7.5 percent Govt school student quota for MBBS course: Madras HC appeals philanthropists to financially help meritorious candidates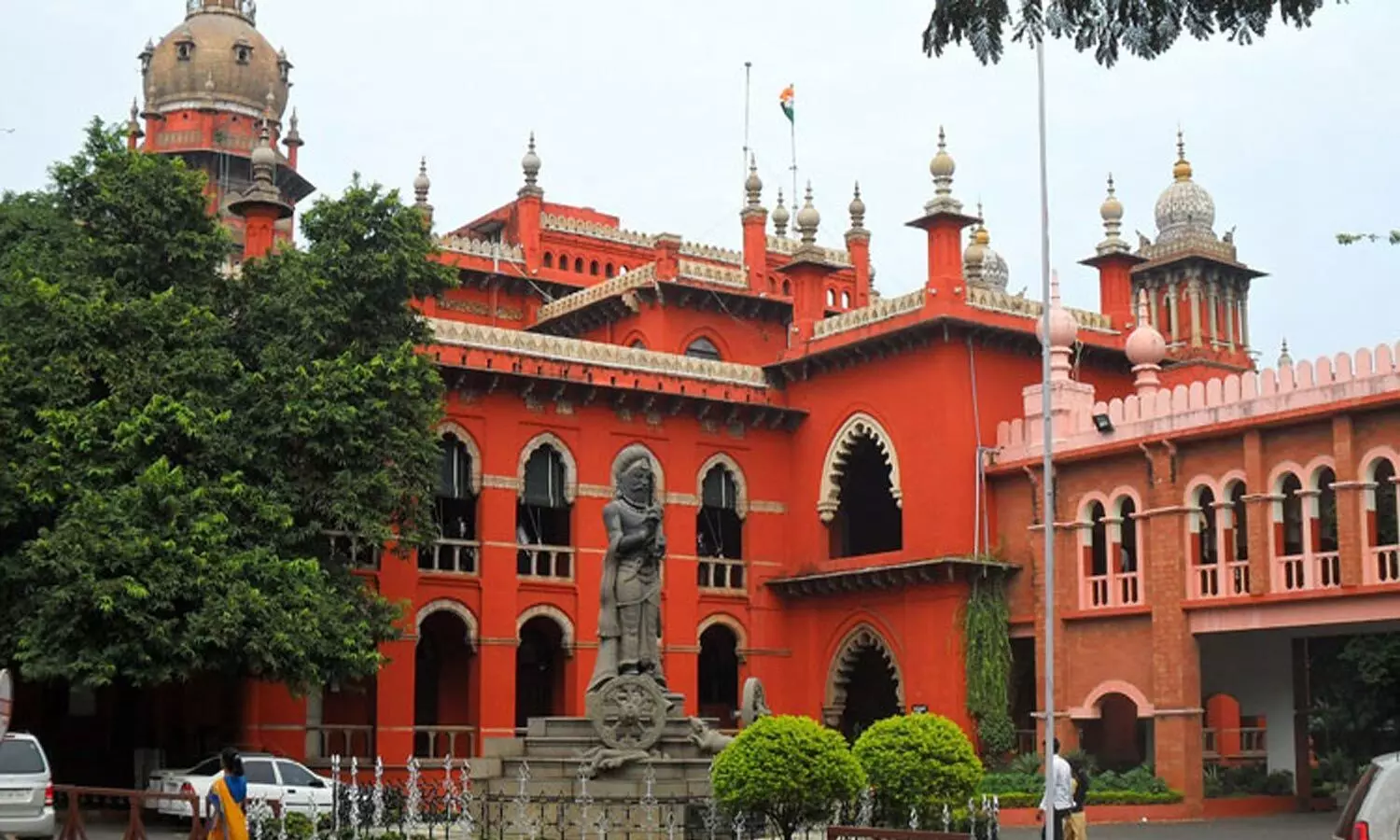 Chennai: Following the decision of the Tamil Nadu government to introduce a 7.5 % reservation in medical education for students of government schools, the Madras High Court has now instructed the government to make sure that all the students securing seats under this 7.5% quota in medical education should not drop out due to financial problems.

The court has also requested the philanthropists to take note of the financial condition of these meritorious students and to extend their helping hands by bearing some of their educational expenses.

This came after a bench of justice comprising N Kirubakaran and B Pugalendhi considered the public interest litigation filed by Graham Bell was a resident of the Neyveli district and he approached the court seeking direction to put a cap in the MBBS fee structure at self-financing colleges in the state.
The bench observed that the new initiative of the state government, following which 7.5 % reservation has been granted for government school medical aspirants, has been proved beneficial for many students who belong to the economically weaker section. A total of 86 students have reportedly sought admission in self-financing colleges under the 7.5 % quota for this academic year.

Times of India
reports that since the fees came up to near rupees 4 lacs per year, the court has instructed the government to make sure that no student fails to complete their MBBS education due to their inability to pay the medical fee for the course. The court made the appeal to philanthropists to support financially struggling medical students after observing the instance where a senior counsel Veera Kathiravan practicing in the High court has also agreed to pay the fees for the MBBS course of one of the students from Thanjavur district.
In another case, the court has reserved its verdict, after considering a plea where the petitioner approached the court demanding that the benefit awarded for government school medical aspirants should be granted for government-aided school students also. The counsel appearing for the petitioner submitted that the students who are pursuing their medical education in aided schools are at par with those studying in government schools and there must not be any discrimination between both. Hence the benefit of the act should be extended to them as well. reports the daily.
TOI reports that the advocate for the state general Vijay Narayan stated that the Act has been brought for the benefits of Government schools as most of the students of the Government schools belong to economically weaker sections but the same benefits cannot be attributed to aided students as basically they are nothing but private schools. After hearing the submission of both the parties the court has reserved its order and adjourned the case till the next hearing which has been enlisted on November 27.
Source : with inputs