Age No Bar: 81-year-old physician bags engineering doctorate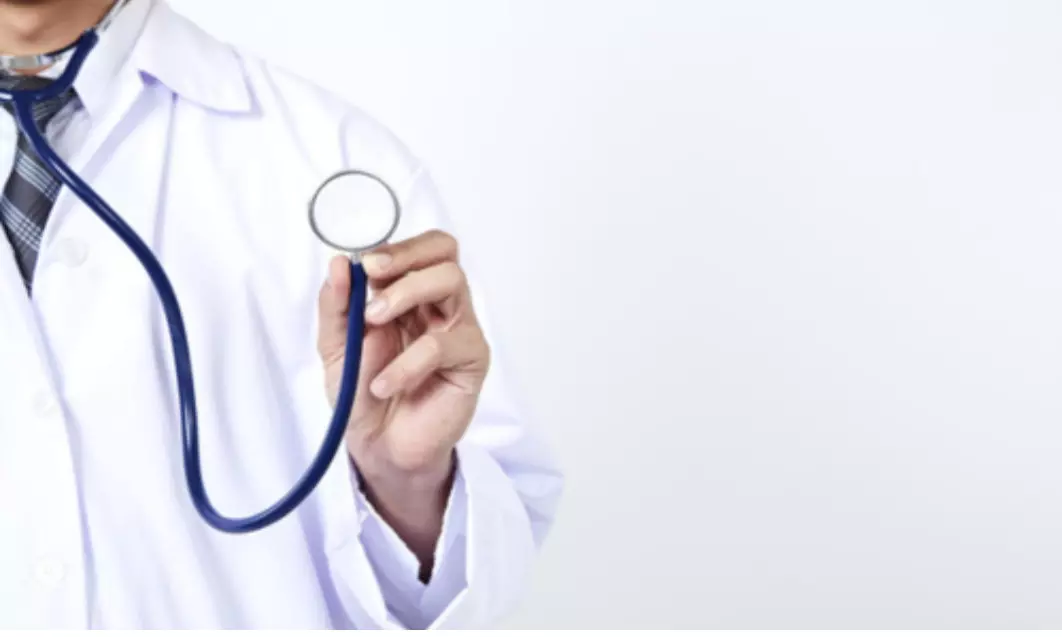 Trichy: In the first e-convocation of the National Institute of Technology - Tiruchirapalli ( NIT-T), an 81-year old physician and general medical practitioner, Dr G Ganapathy received his engineering doctorate, who sought to blend medicine and engineering through his work.

In the 16th convocation held on November 7 for awarding of degrees to students of B.Tech, B.Arch, M.Arch, M.Tech, MCA, MBA and MS graduates, Dr Ganapathy was awarded his Ph.D who enrolled in the program in the year 2015 and the senate of NIT-T approved his candidature as a special case.
In his research, Dr Ganapathy, the oldest candidate who received a PhD from the Institute, focused on involving development detection models for breast cancer and lower back pain.
In his study, the domains of medicine and artificial intelligence were brought together. The octogenarian utilized his experience in medicine with the latest engineering tools to develop "predictive tools for health care" by machine learning and artificial neural networks
He undertook extensive research in developing reliable machine learning models that facilitate mass screening of images using intelligent techniques and thereby enhancing the use of telemedicine.
Also Read: Indian American Professor Gets USD 1.6M Grant To Protect Kidneys From Obesity
Dr Ganapathy obtained his MBBS degree in the year 1964 and his MD from Madurai Medical College in 1968. The doctor retired as Joint Director of medical services, government of Tamil Nadu in 1997. He continues to actively work for the poor and needy of Tiruchirapalli irrespective of his retirement and old age.

Commenting on the same, he told TOI, " Breast cancer is one of the most prevalent cancers among women. Low back pain affects the quality of life irrespective of the gender and it is heavily influenced by age and activity factors."
He added that he did not let Covid-19 pandemic obstruct the work towards his vision and continued his thesis work to further defend it in video conferencing mode attended by experts in medical as well as engineering.
According to N sivakumar, Professor of Instrumentation and Control at NIT, "Such efforts will be very helpful to both engineering and medical communities which will assist in better diagnostics and speedy health care in any situation especially during the current pandemic." He also guided Dr Ganapathy through his thesis.
Source : with inputs