Blocking burial or cremation of victims of notified disease to attract 3-yr jail term in Tamil Nadu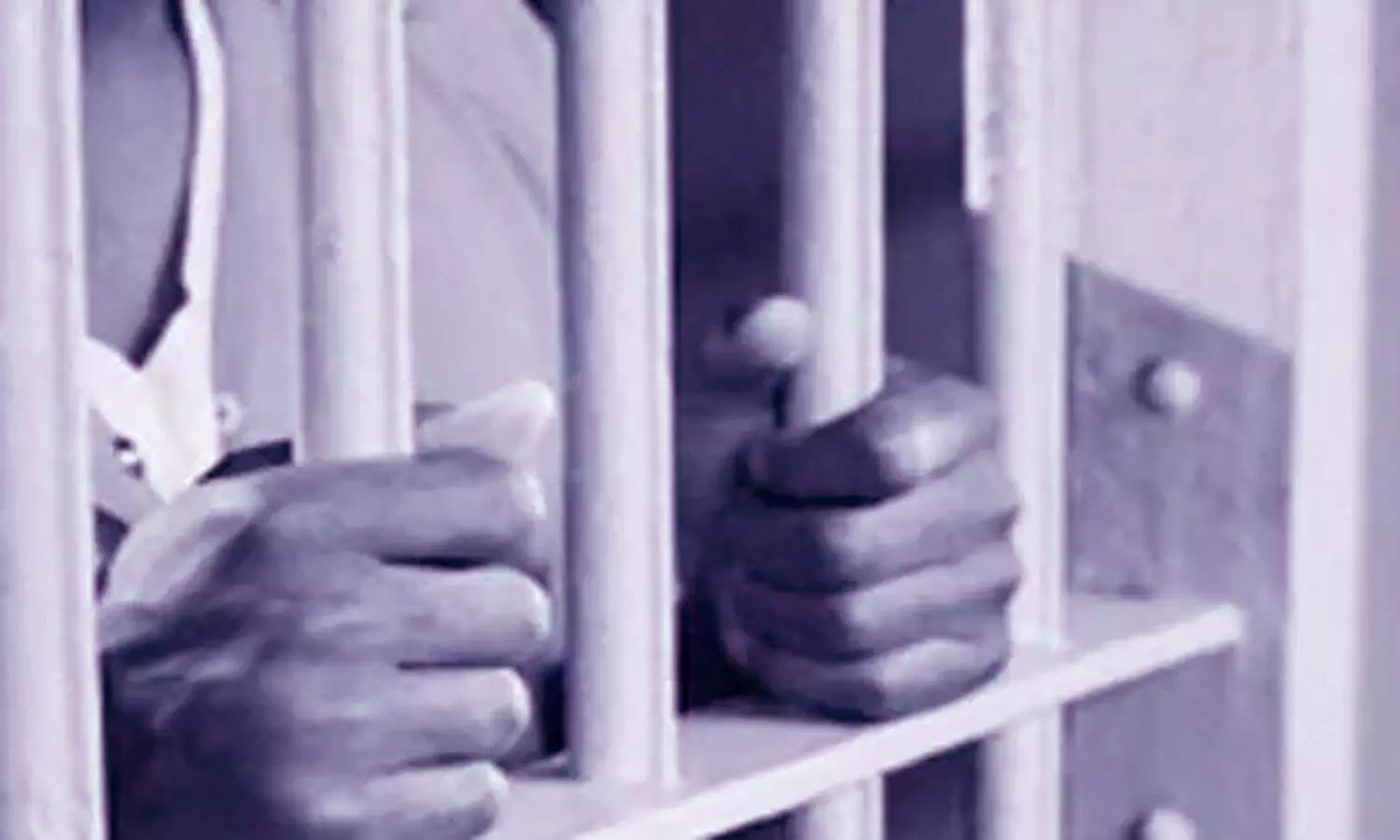 Chennai: Blocking the 'dignified' burial or cremation of people, who had died of a notified disease in Tamil Nadu will now attract a three-year prison term, according to an ordinance promulgated by the state government.
The move comes in the wake of public protests against the burial of two doctors who died of COVID-19 in the city recently, with one of them turning violent where agitators even attacked health workers and civic body staff.
Read Also: COVID 19 Impact: NBE defers DNB counselling, to release schedule soon
According to the ordinance, blocking or attempting to block the "dignified burial or cremation of those who had died of a notified disease" has been made a criminal offense, an official release here said.

Under section 74 of The Tamil Nadu Public Health Act, 1939, those indulging in such acts will have to face a minimum jail term of one year while the maximum award will be three years, the release added.
The offence will also carry a fine, it said but did not specify.
In two separate incidents recently, two doctors died of coronavirus in the city but locals protested their burial on grounds of fears of a spread of the pandemic.
Read Also: ICMR didn't make any payment for faulty Chinese testing kits, clarifies health ministry
Source : PTI