OBC quota for AIQ medical admissions: Centre to soon roll out decision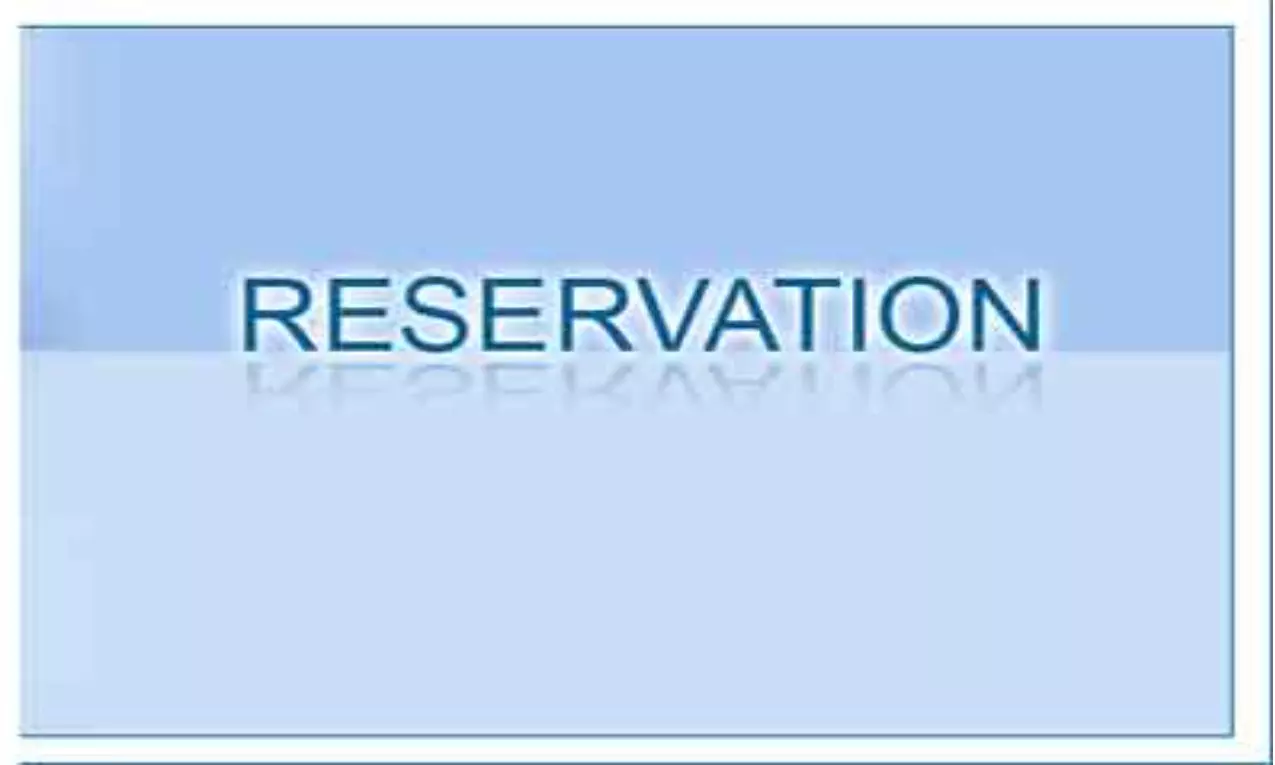 Chennai: The Centre informed the Madras High Court that it is on the verge of taking a decision on implementation of Other Backward Classes (OBC) reservation in State-surrendered medical seats for the All India Quota (AIQ) in non-central medical colleges in Tamil Nadu.
When the contempt petition filed by the DMK, which had concerns that the OBC reservation may not be implemented this academic year, despite the High Court's earlier judgment, came up for hearing, Solicitor General Tushar Mehta submitted that the Central government is on the verge of taking a decision soon on the issue.
Appearing before the Bench of Chief Justice Sanjib Banerjee and Justice Senthilkumar Ramamoorthy, Mr Tushar Mehta assured the Court that the Central government is expected to take a decision shortly.
Also Read:No Objection against implementing 50 percent OBC reservation in AIQ Medical Admissions after Supreme Court's Nod: Clarifies Centre
The decision at the central level is at a very, very advanced stage", he submitted. The Court recorded the submissions and adjourned the case to August 3.
The High Court had on July 27, 2020 directed constitution of a Committee to work out how the OBC reservation could be implemented from the academic year 2021-2022, with the participation of the Central and State governments, Medical Council of India and the Dental Council of India.
The DMK's contempt petition has been moved in the wake of delays in implementing the OBC reservation during the present academic year, in line with the July 2020 order.
During the last hearing on July 19, the High Court had made it clear that the Centre cannot indefinitely delay implementation of reservation for the OBCs in medical and dental seats contributed to the AIQ by State government-run medical and dental colleges every year.
The court said the Centre was bound to implement the reservation from the 2021-22 academic year, and granted it a week's time to indicate the mode and manner of implementation and posted the case to today, when Mr Mehta made the submissions on behalf of the Centre.
Also Read:HC slams Govt over Non-implementation of OBC reservation in AIQ Medical Admissions
Source : UNI