Practicing with bogus MBBS certificate highly dangerous to society: Madras HC on petitioner quack's arrest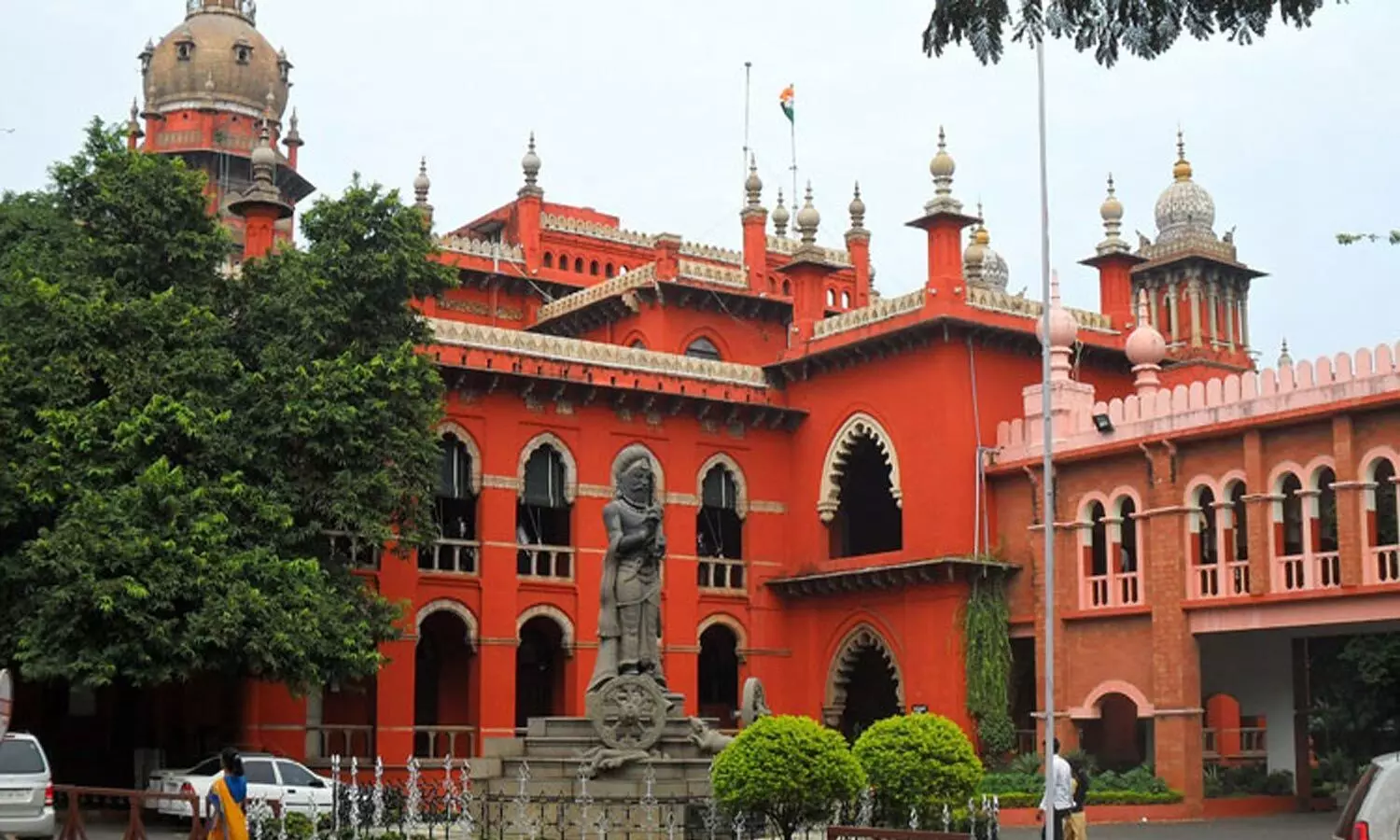 Madhurai: Acting on the instruction of the Madurai bench of Madras High Court, the police have arrested a quack claiming to be a doctor, who was practicing with a bogus MBBS certificate.
This came after the quack had filed a complaint in the high court in 2018, submitting that the authorities had wrongfully sealed his clinic in Karur district on the pretext that he is not an MBBS graduate. He sought the court's direction to instruct the authorities to remove the seal from his clinic.

Medical Dialogues team had earlier reported that Tamil Nadu Medical Council (TNMC) had preferred a complaint against a quack practicing medicine with a fake MBBS certificate. Upholding the same, the Madras High Court had impleaded the police inspector as a respondent in the petition and directed to submit a status report in the case.
Also Read: Quack's MBBS Certificate Flagged By Medical Council: Madras HC Seeks Police Report

The Times of India reports that on the course of the hearing, the petitioner's counsel submitted that he has completed his medical education from Annamalai University, Chidambaram. He stated that his MBBS certificate has been issued by the registrar of Annamalai University therefore he is not a quack and he has the entitlement to continue his practice and his private clinic.
However, the registrar of TNMC informed the court that a professional medical registration certificate which the petitioner has submitted in the court was not issued by TNMC but it is mandatory to possess a certification of TNMC to continue the practice, reports
The Hindu
. His educational qualification was also confirmed by Annamalai University, Chidambaram where he claimed that he had completed his medical course.
According to TOI, though the petitioner's counsel sought permission to withdraw the petition the court declined to do so and instructed the police to register a formal complaint against the doctor.
The single bench of justice comprising justice Vaidyanathan observed that if such persons keep practicing medicine on the basis of the bogus certificate then it can exercise a dangerous impact on society. The case has been adjourned till November 19 for further hearing.
Meanwhile, the state government informed the court that Arumbakkam police has arrested the doctor from his resident at Karur district in the early hours of Thursday. It is also informed that police officials are bringing him to Chennai in order to produce him in front of the jurisdictional magistrate.
Source : with inputs