Tamil Nadu NEET aspirant attempts self-immolation fearing result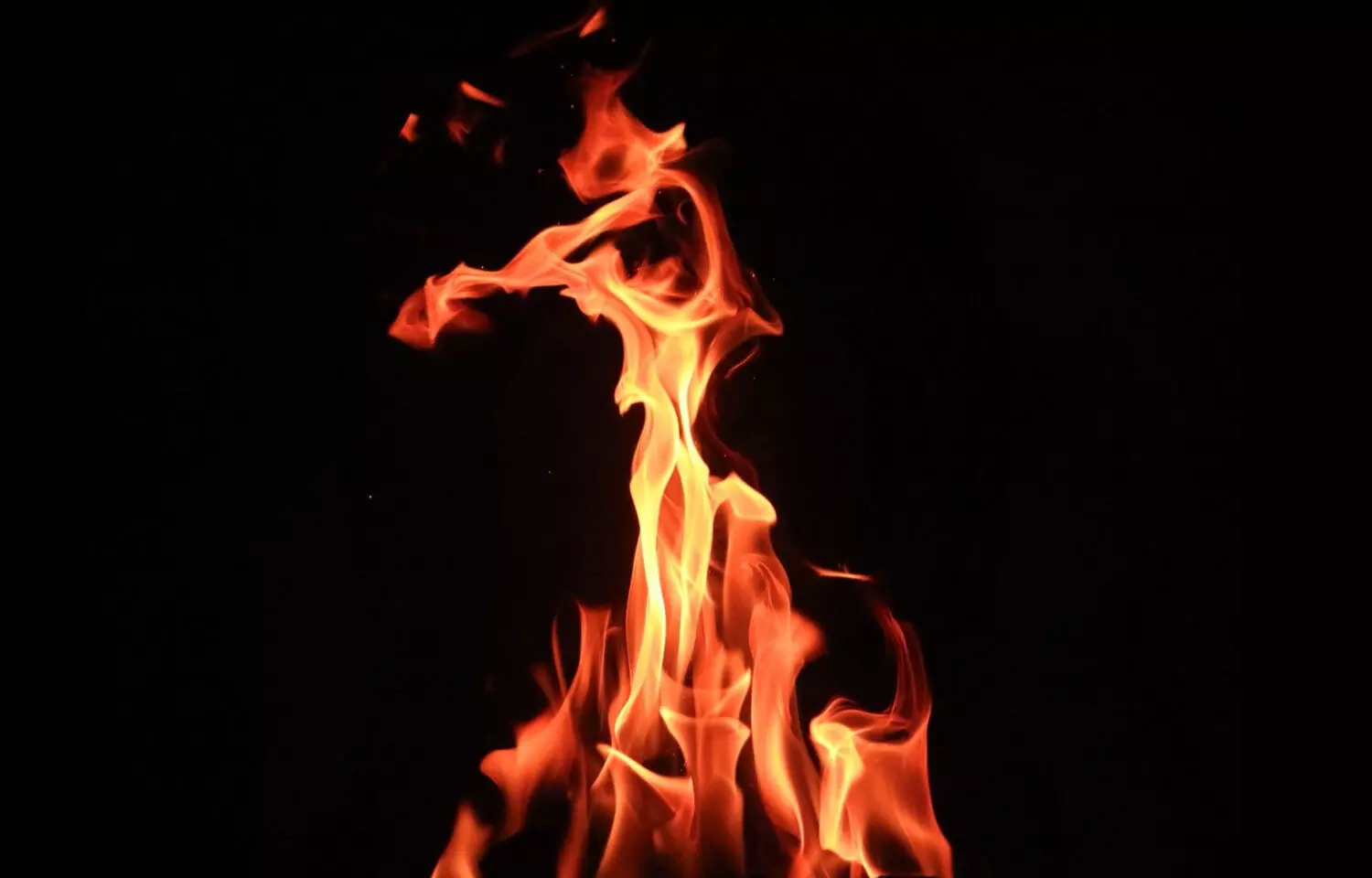 Chennai: The pressure of taking the the National Eligibility-cum-Entrance Test (NEET) exam has pushed another student to take extreme step in Tamil Nadu. Fearing her score in highly competitive medical entrance exam a 17-year-old aspirant attempted self-immolation in Urapakkam.

Till now three students have already died by suicide fearing NEET score.

As per a recent media report in India Today, the young girl wrote her NEET 2021 exam that was held on September 12. However, it appeared that she was afraid that she might fail to clear the centralized medical entrance test.
When the development came forth, the teenager reportedly attempted self-immolation when no one was at home. She was rescued by her neighbors who admitted her to Chengalpattu Government Hospital (GH) with 57 per cent burn injuries.
The Guduvanchery police who received information from the Chengalpattu GH over the girl's attempt on her life rushed to the hospital and held an enquiry.
"The girl apparently wrote the test on September 12 and appeared apprehensive of the outcome of results. She immolated herself when she was alone at home in Urapakkam," a senior police officer told PTI. He however declined to reveal further details.
Prior to this, another 17-year-old NEET aspirant from Thalaiyarampattu village near Katpadi had allegedly committed suicide on Wednesday after her exam didn't go as per expectations.
Also Read: Distressed After Writing NEET 2021, Aspirant Ends Life
Dravida Munnetra Kazhagam(DMK) Minister Tha Mo Anbarasan visited the hospital and spoke with the family of the student hailing from Urapakkam, reports India Today.
To mention, the State Government has announced 104 helplines with psychiatrists, psychologists to reach out to NEET-takers in need of counselling.
The Chief Minister of the State M K Stalin had earlier requested the students not to take their lives and asked them to stay strong.
"Your (students') lives are priceless. It is important not just for you, but also for the nation. You are the future of this country. I request you not to take your own life and leave your parents in a state of suffering. All of you should study with the confidence that you can become doctors, and nothing can stop you from achieving your goal. Not just in education, you should become great personalities by building your self-confidence as well. Destiny can be defeated by wisdom," Stalin had stated.
Source : with agency inputs