Tamil Nadu transport minister stands with financially struggling Medical aspirant; pays MBBS fee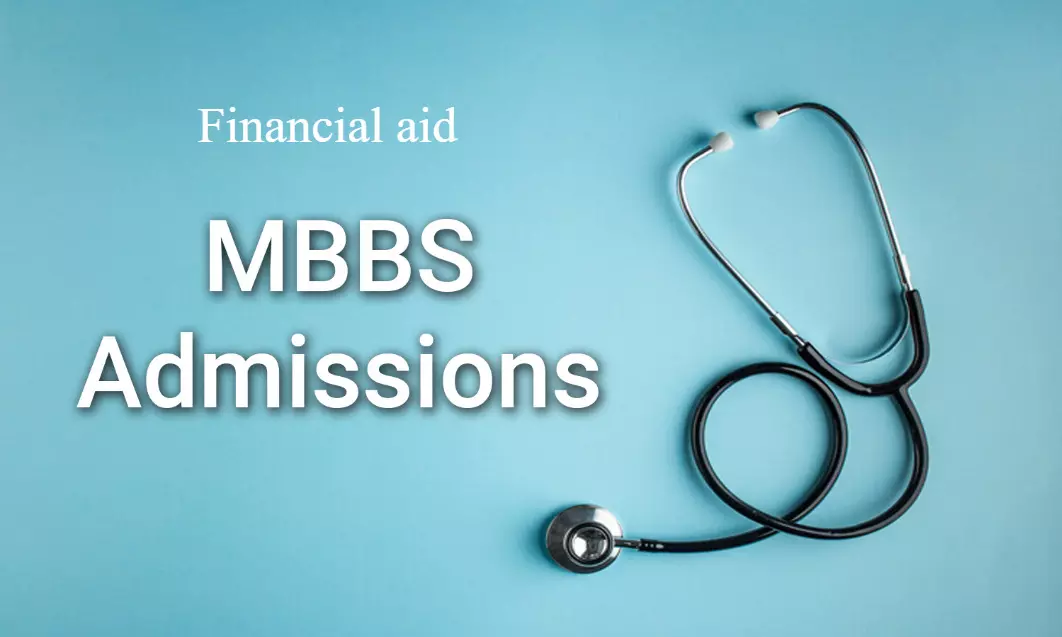 Chennai: Extending helping hands towards a financially weak medical aspirant, the Tamil Nadu transport minister M R Vijayabhaskar has decided to take the responsibility of paying the MBBS tuition fee of a student who in spite of securing a seat in Government Medical College could not afford it.

The medical student has been identified as a resident of the Vaangalin Karur district. He completed his education from a government school and he scored an impressive mark of 227 in the National Eligibility cum Entrance Test (NEET) this year. He secured a seat in a government medical college but he was facing problems in arranging money for his MBBS admission.

According to a recent media report, he has been preparing and appearing for NEET for a long time. In 2018 he scored 137 in the NEET exam after which he took the help of a private NGO for availing private NEET coaching. He could not get a seat in a government college in 2019 after scoring 213 in the exam and he attempted one last time in 2020 after which he scored 227 and managed a seat in a government medical college in Kannur district as a 7.5 % reservation have been introduced this year for government school medical aspirants.

Times of India
reports that his father M Subhramani who is a 57-year-old ice cream seller could not arrange for 13000 rupees which were necessary for the MBBS admission of his son. The father of the medical student stated that he had to struggle to maintain his family as he had already lost his job and he is facing tremendous financial problems due to the COVID lockdown. When the transport minister received the news of the condition of the student, he met the family of the medical student and offered his help.
He has already paid twenty thousand rupees for the MBBS admission of the student and has also promised to take care of the entire fees which will be required for the MBBS course. Recently the minister has posted on his social media account stating that "I accept the full tuition fee for the medical studies of the son of a mercenary who trades in ice".
The family along with the medical student has expressed their gratitude for the help of the minister. The student stated that after the continuous effort of 3 years, he finally succeeded in securing an MBBS seat but due to their financial condition, it seemed impossible for him to pursue his dream. Now the prompt help of the minister restored his faith in humanity and he can now finally get some hope of becoming a doctor. He also confirmed that he will be returning the money given to him by the minister after the completion of his MBBS course.
Source : with inputs