Those completing MBBS degree, internship via online mode not eligible for medical council registration: TN medical council tells FMGs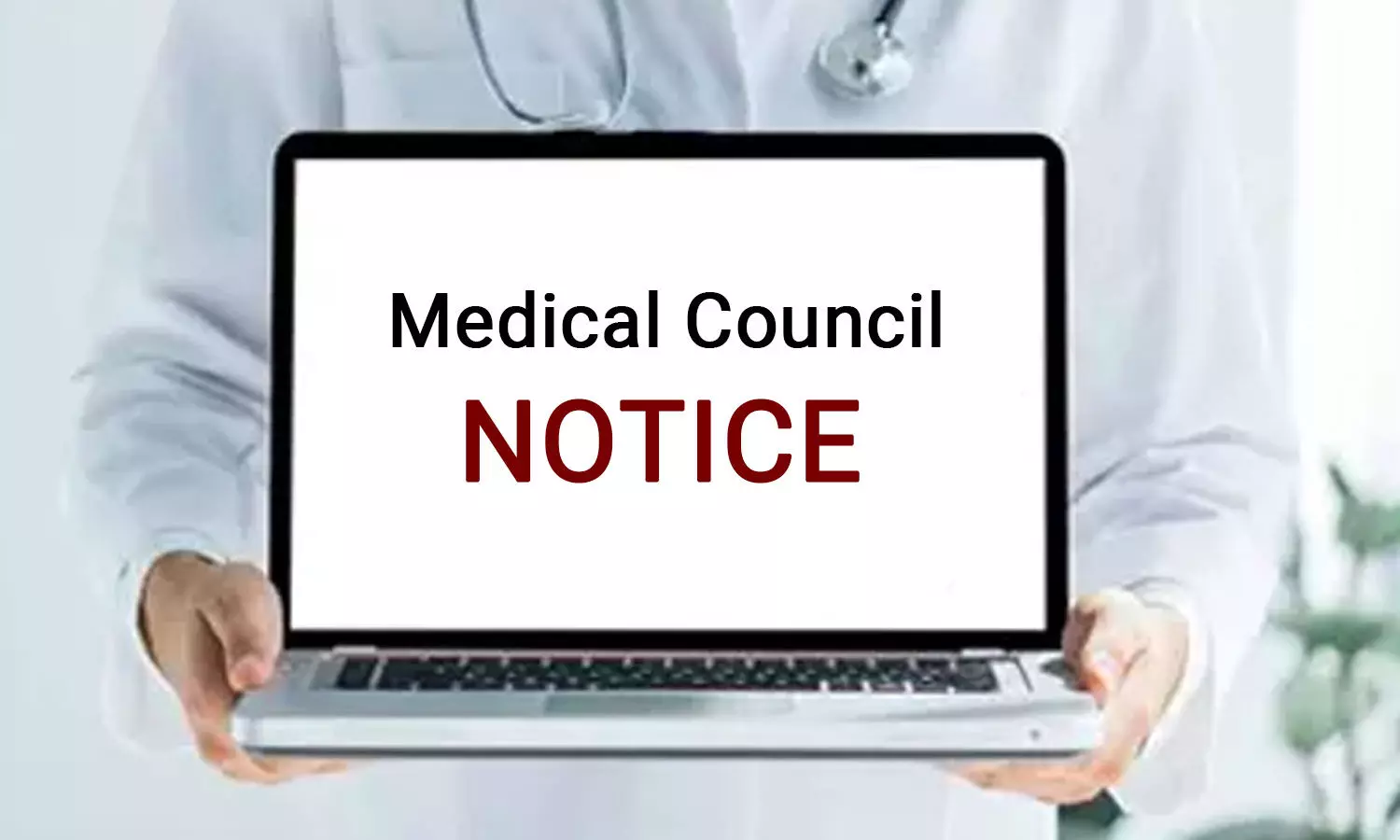 Chennai: Reiterating the stand of the erstwhile Medical Council of India (MCI), the Tamil Nadu Medical Council has stated that students who have completed their MBBS degree and internship via online mode, will not be eligible for medical council registration.

Besides, those students found hiding the online mode of learning in a bid to get provisional or final registration with the medical council will have to face stringent action from the authorities.
Issuing a menacing notice for the concerned medicos and FMGs (Foreign Medical Graduates), the state medical council asserted
Foreign Medical Graduates, who had completed MBBS degree or internship by online classes, are not eligible for applying for provisional or final registration.
If candidates apply, hiding the fact of online course, either during the undergraduate period or during the internship period, it will be considered as a misconduct and appropriate action will be taken against the applicant.
Medical Dialogues had earlier reported about the whether online mode of teaching for MBBS course from foreign medical colleges are permitted or not. To which the MCI had clarified via a RTI reply that it does not approve online teaching in MBBS.
This came after one concerned person had written to the apex medical council seeling certain information relating to an online course in MBBS by foreign Medical Universities under the provisions of the RTI Act, 2005.

To view the Tamil Nadu medical council notice, click here