Unfortunate: AP Orthopaedic Surgeon succumbs to coronavirus, had operated on positive patient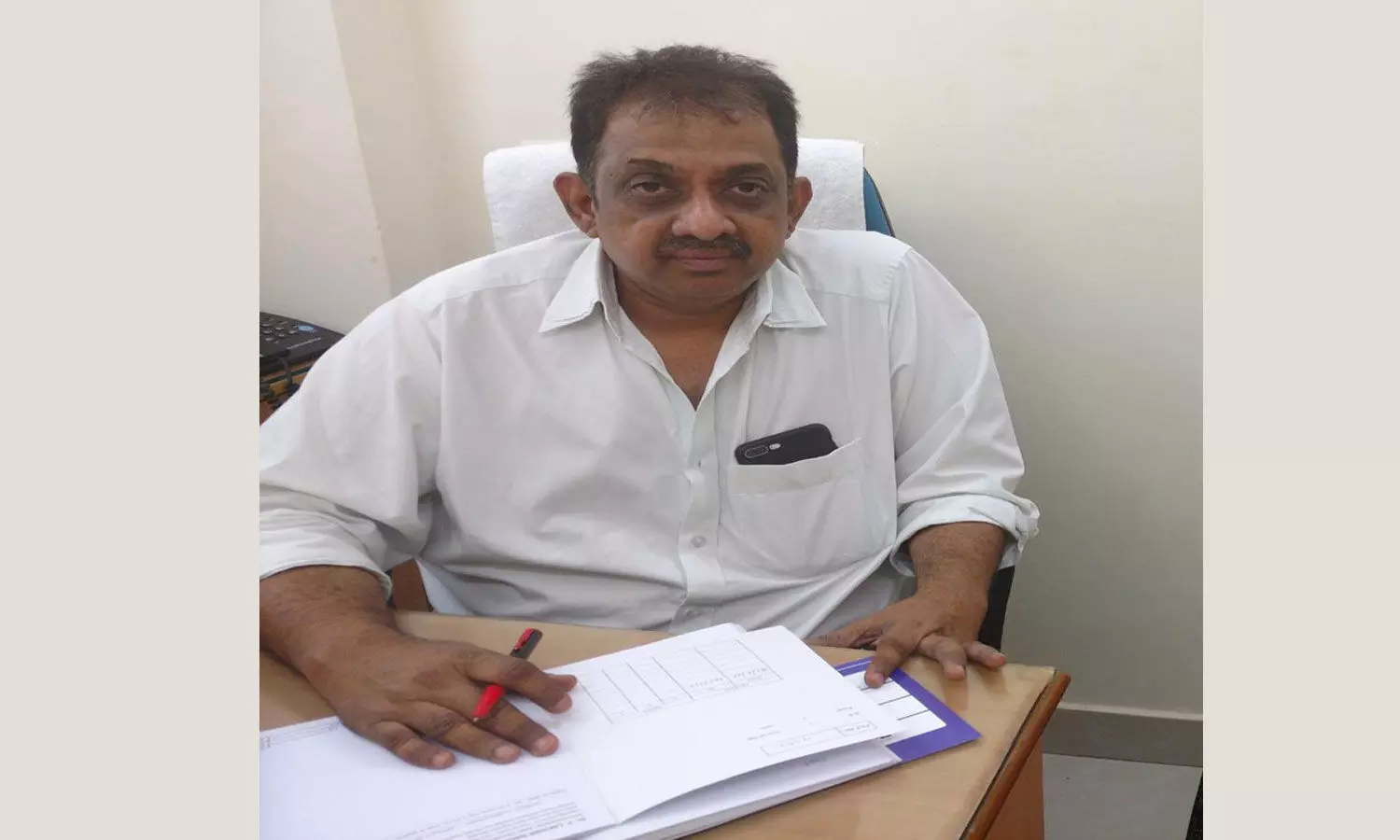 Chennai: In an unfortunate incident, an Andhra Pradesh based Senior Orthopaedic surgeon, Dr Laxminarayan Reddy recently succumbed to the deadly coronavirus at Apollo Hospital, Vanagaram, Chennai. Dr Reddy's paediatrician wife has also been found to be COVID 19 positive and is currently under treatment.

After he was tested positive for COVID-19, a significant delay is said to have occurred in transferring Dr Reddy to a Chennai hospital for treatment as few ambulance drivers refused to shift him to Chennai, reports Swarajya. Dr Reddy was finally admitted to the ICU in Apollo Hospital in Chennai. After responding well to treatment in the hospital for the last five days, the surgeon passed away April 14th morning due to profound hypotension.

Adding to the misery of the deceased's family, as the body of the doctor was taken to the cremation ground in Ambattur area, the locals protested against it, saying it might lead to the spread of coronavirus in their locality, the police officials informed PTI.
This incident further forced the authorities to change the location overnight with a top official blaming "coordination gap" for the same.
"Following the resistance, the doctor's body was taken back to the hospital mortuary," the police said.
Tamil Nadu has so far reported 11 fatalities due to the virus while the cumulative total of those infected as April 13 stood at 1,173.
Read Also: Covid-19: Additional salary to frontline health-workers working at sevenhills hospital, Sir HN Reliance Foundation Hospital
Source : with inputs