Venous Association of India invites applications for Young Researchers award, Apply Now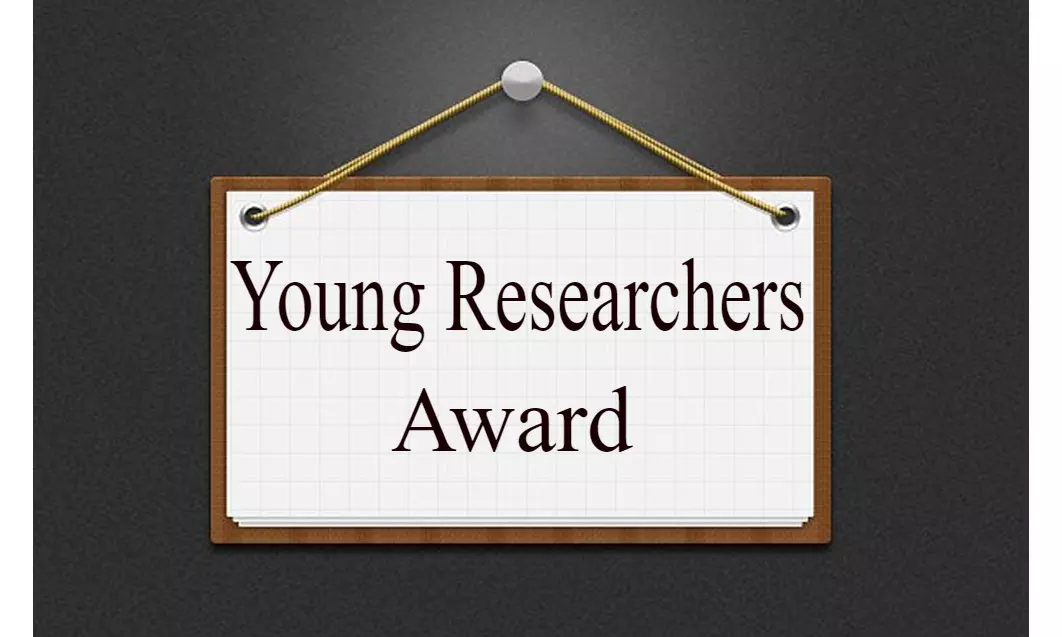 Tamil Nadu: The Venous Association of India has recently introduced the Servier Young Researchers' Award for national candidates and international candidates. The award is being introduced on the occasion of the 14th Viacom annual conference of Venous Association of India which is going to take place from 23rd to 24th of January 2021. Participation is invited from the applicants in the research areas of Phlebology and Lymphology. The award is supported by Servier India.
The winners will be awarded 50000 Rs each and selected candidates will get the chance to present their papers during the VIACON 2021. Three national candidates and three international candidates selected by the esteemed panel of selectors will be awarded the prestigious award.'
Also Read:PGI Chandigarh bags best hospital Award in organ donation

To apply for the award, the national candidates should be within 45 years and they must be members of VAI. As for international candidates, they should age less than 45 years and non-VAI members can also apply from any country except India. The application process and guideline have been stated and following it an abstract submission should be made on pre conducted research. The research type must be original clinical or basic research. The areas of research should be within phlebology and lymphology.

All the abstracts will be validated by the executive committee and council members of VAI. Selected candidates will receive a notification by December 2020. The best abstracts will be shortlisted by the judging committee with blinding methodology. 3 international members will get complimentary VIP membership. Results of selected candidates will be announced by 25th December 2020. The last date for the abstract submission is 6th December 2020. Abstracts must be submitted to VAI secretary Ms. Shiwangi Thapa. The selected candidate will present their research during Viacom 2001 (virtual) and six national and international candidates will be awarded 50000 each.
The Young Researchers award is an initiative by Venous Association. VAI is going to hold its 14th annual conference in association with Asian Venous Association on 23rd and 24th January. Dr Harinder Singh Bedi and Dr Ravul Jindal – Chairpersons of the conference said that it would be a very interactive and practical conference along with some didactic lectures also. The speakers are of International repute and each is a master in his field. Each is from a leading Institute from UK, USA, Egypt , Russia, Europe, Australia and Africa. It promises to be an enriching and different experience.
Dr Harinder Singh Bedi, Director Cardio Vascular Endovascular & Thoracic Sciences, Ivy Hospital who is also an organizing Chairman of the event informed Medical Dialogues, " the 14th Annual Conference of Venous Association of India (VAI) is being held as a mega virtual one on Jan 23-24 (Sat,Sun) 2021 . It is being held in collaboration with the Asian Venous Forum. The theme of the conference is – "How I Do It". Commenting on the Young Researcher award, he also added, " There are 6 Young Researcher Awards sponsored by the Servier Company. The aim of these awards is to encourage young doctors to continually look for a better understanding of the patho-physiology of venous disease and for better methods of therapy."