AIIMS Bibinagar likely to take over Bollarum General Hospital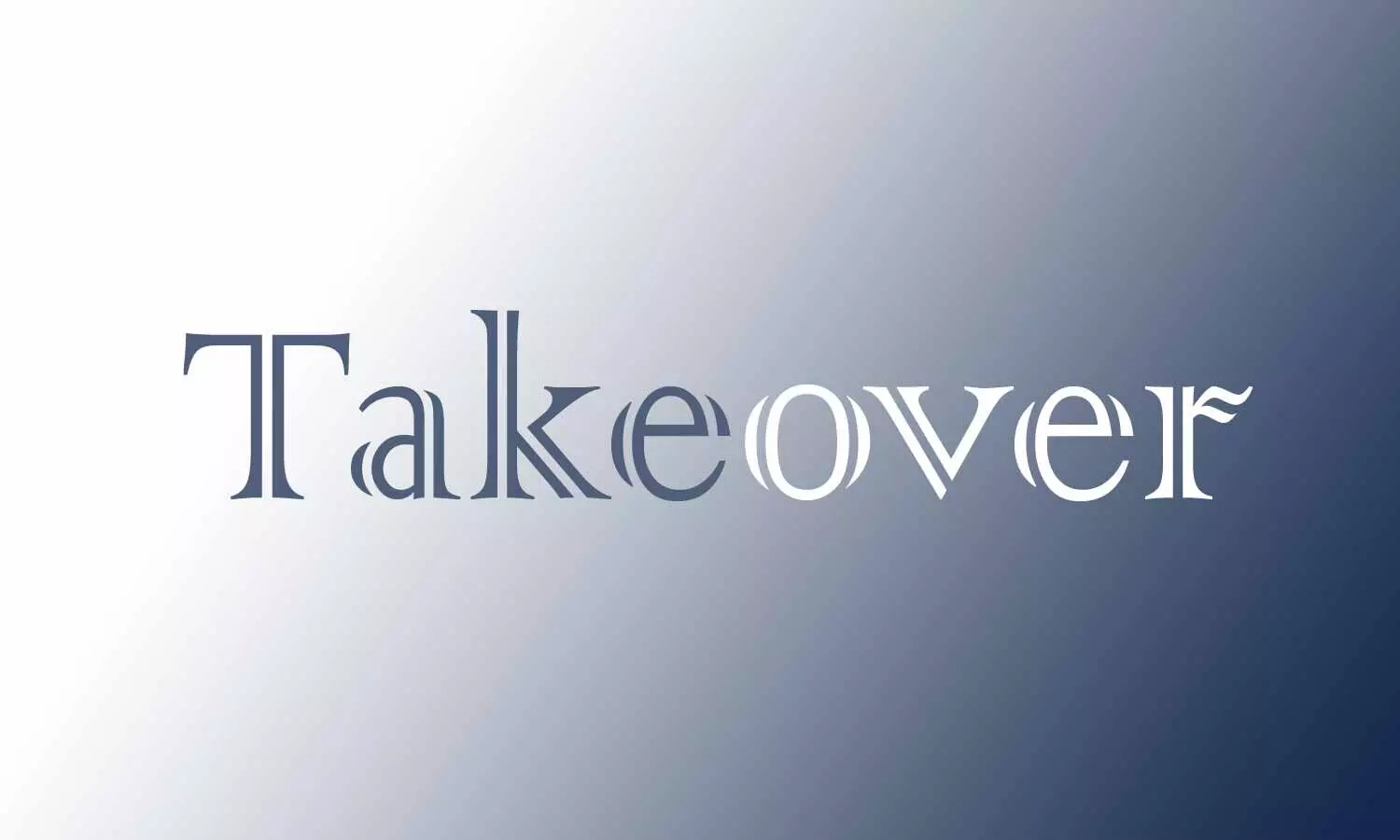 Hyderabad: Taking cognizance of the scarcity of healthcare workers and insufficiency of the current infrastructure of Bollarum General hospital, the management of All India Institute of Medical Sciences (AIIMS), Bibinagar is most likely to take the responsibility of maintaining the institution.

The hospital, situated in Secunderabad cantonment is currently maintained and managed by Secunderabad Cantonment Board (SCB). The authorities have marked certain deficiencies in the infrastructure and scarcity of doctors and paramedical staff in the facility.
Acting on the current situation, a delegation including TRS Rajya sabha MP and members of Bibinagar AIIMS board of governance Banda Prakash recently met with State Planning Board, Vice Chairman, B Vinod Kumar, and Secunderabad Cantonment MLA, G Sayanna. However, there is no confirmation about the takeover of the institution by AIIMS management. The authorities are yet to make a decision regarding the management of the institution.
According to
Times of India
, Raja Sekhara Reddy, who is Malkajgiri Loksabha TRS in charge also visited the hospital and stated that a decision will soon be taken on the management of the hospital by the AIIMS management under the guidance of the Ministry of Defense (MoD).
The cantonment hospital was established in 1933 and maintained by the Cantonment Board, Secunderabad, it used to serve the medical needs of the Secunderabad Cantonment Area and patients from the surrounding municipalities and villages.

Business Line
previously reported that the old hospital buildings were restructured in 2006 and five dispensaries were being run in its place before the construction of the new building. The Cantonment Board took up the work in a phased manner and constructed a 30-bed hospital initially in the first phase at an expenditure of Rs 5.2 crore on a 3.56-acre site. Defence Minister Manohar Parrikar had inaugurated the newly built Cantonment General Hospital at Bollarum in 2016.
Source : with inputs