Doctor suspended for allegedly extorting money from patient kin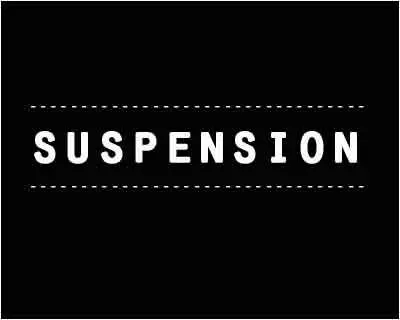 Hyderabad: A doctor of Kamala Nehru Hospital, Nagarjunasagar has been suspended by the Nalgonda district's District Medical and Health Officer (DMHO) on Saturday for allegedly charging the family of a pregnant woman for performing C-section operation.

Besides the doctor, DMHO, Dr A Kondal Rao has also suspended the supporting staff of the facility over the allegations of charging patients for C-section operations.
As per a recent media report in The New Indian Express, it was alleged that a doctor demanded Rs 5,000 for an operation. The extortion of money from the families of pregnant women has been continuing for several months now, added the daily.
A family member of a woman who gave birth in Kamala Nehru Hospital alleged that some of the medical staff, including a doctor have been demanding money to perform C-section operation.
She added that she had to deliver almost Rs 8000 to the doctor and other medical staff to deliver the baby. She alleged that the doctors denied to perform deliveries unless they get paid a certain amount by the patients, reports
The New Indian Express
.
Acting on the allegation, DMHO has issued suspension orders to the doctor and some other staff of the facility.
Source : with inputs