UP: Govt hospital Ophthalmologist suspended for allegedly seeking Rs 300 bribe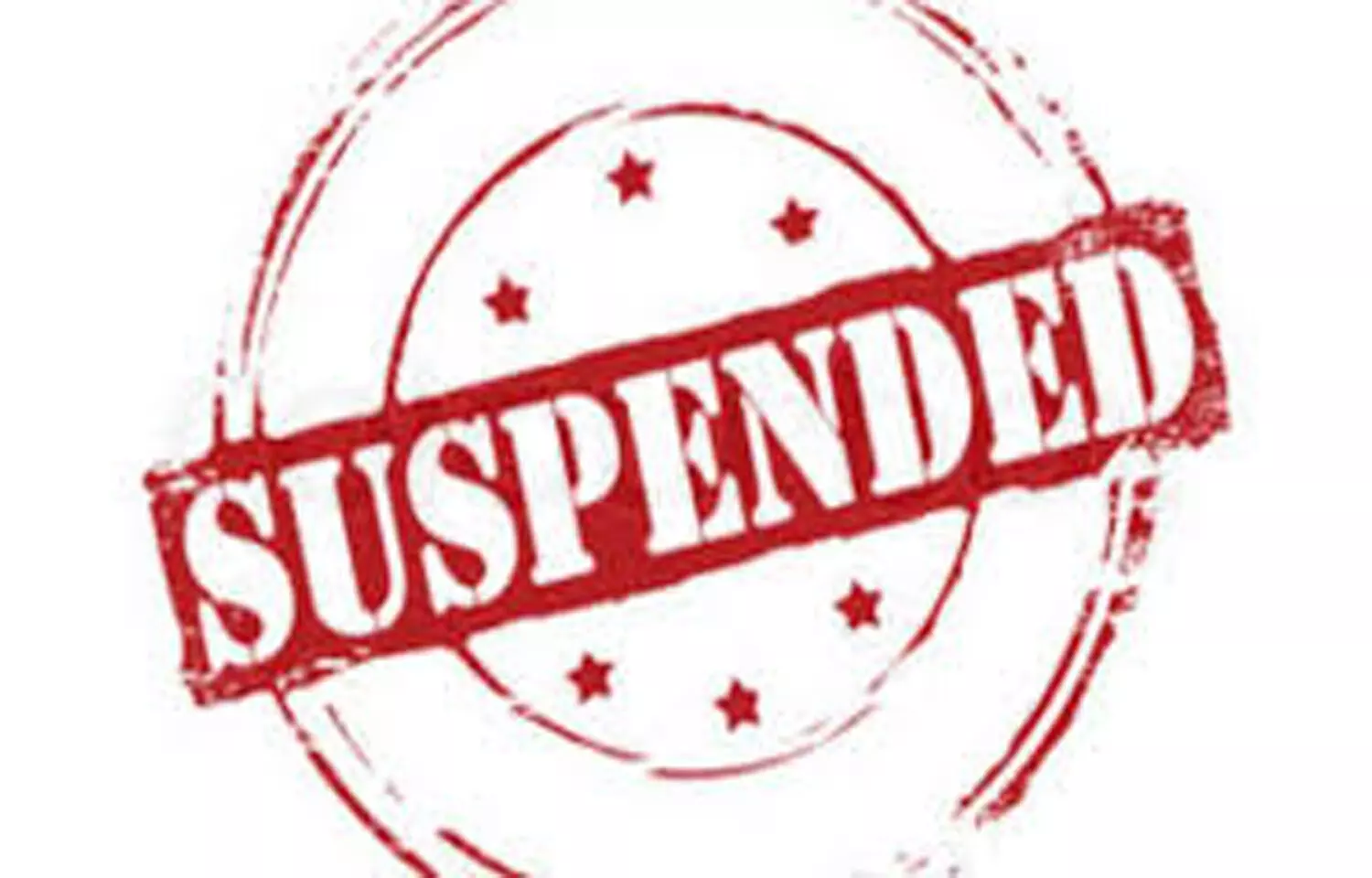 Pilibhit: A Pilibhit based ophthalmologist landed in a soup for allegedly asking for a bribe of Rs 300 from patients for providing free treatment. The government doctor was suspended by the Chief Medical Officer (CMO) in wake of the alleged offense after his video went viral on social media platforms.

In the video, the ophthalmologist posted at the district government hospital is seen asking Rs. 300 from each of his patients in exchange for providing them with free medical services at the government hospital. The video soon started doing rounds on the internet and soon reached the concerned authorities.
As per a recent media report in Times of India, taking note of the same, Dr. Seema Agarwal, the Chief Medical Officer of the Pilibhit government hospital suspended the ophthalmologist on Saturday evening.
Also Read: 2 Doctors Arrested For Allegedly Taking Rs 8 Lakh Bribe For Clearing Food Bill Of COVID-19 Patients
Meanwhile, Dr. Harpal Singh, the additional Chief Medical Officer (CMO) has ordered an inquiry into the matter. The CMO informed Times of India, that further action would be taken based on the results of the investigation.

Singh further clarified that the accused ophthalmologist would remain attached to the office during the period of suspension.
Medical Dialogues team had earlier reported a similar incident, where a Punjab-based dentist was arrested for taking bribes from patients for treatment. The accused dentist was attached to the PHC Bhawanigardh and was caught red-handed by the police officials. He had asked for Rs. 8500 from a patient as a bribe for treatment.
Read Also: Punjab: Dentist Arrested For Taking Rs 8500 Bribe For Treatment
Source : with inputs