Doctor, Wife booked by CBI for allegedly amassing illegal assets worth Rs 30 crore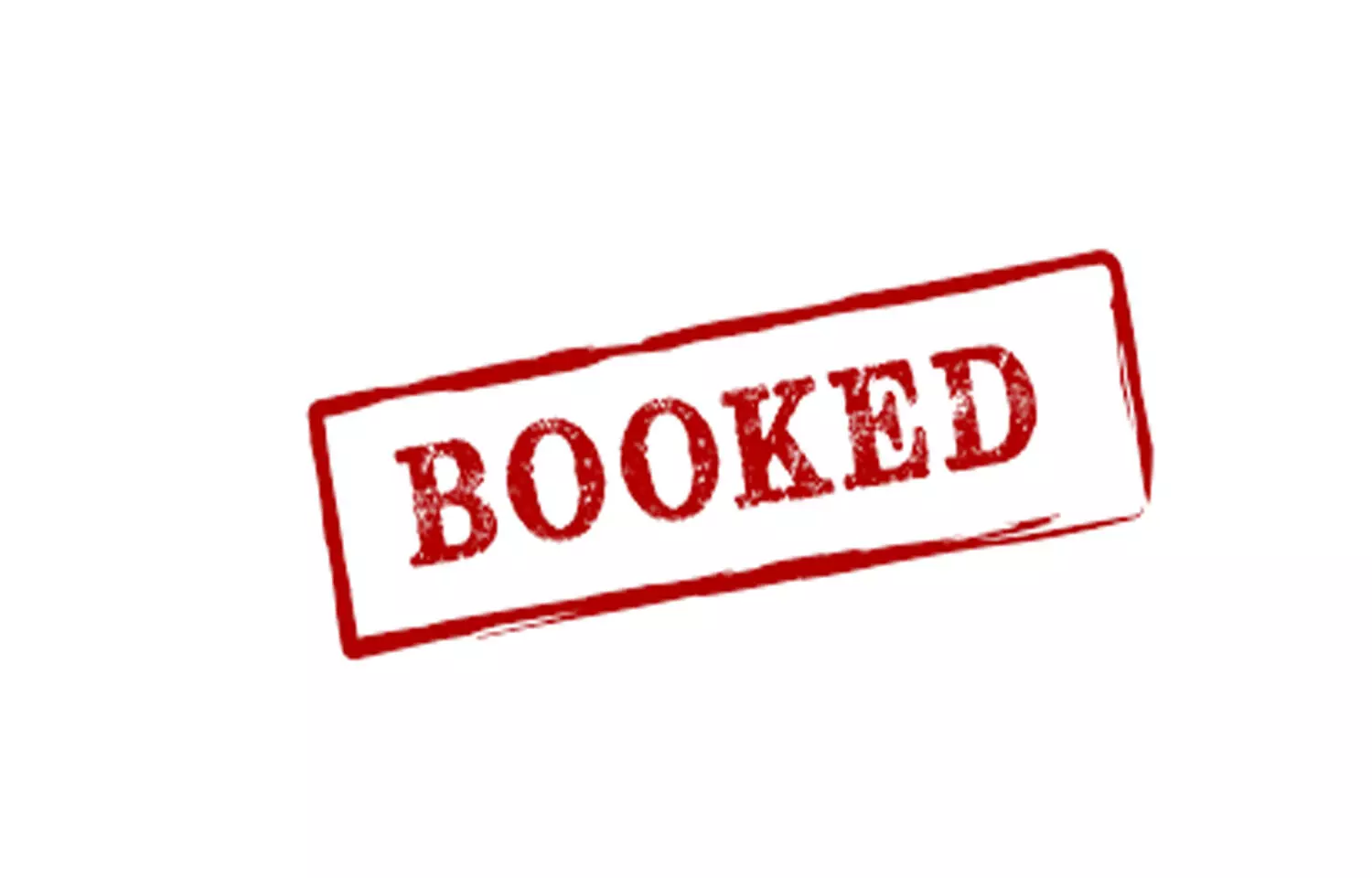 Hyderabad: A Chief Medical Officer (CMO) and his wife attached to a central university was recently booked by the Central Bureau of Investigation (CBI) for allegedly amassing assets worth Rs 30 crores.

A criminal case was registered against Dr Kumar and his spouse, who is also a faculty member at
Hyderabad Central University (HCU)
. The couple allegedly purchased immovable properties worth Rs 9 crore between 2014 and 2019 at different places reportedly through ill-gotten money.
As per recent media accounts, the doctor, who has been appointed as the medical officer of the University in 2014, allegedly spent Rs 10 lakh on petrol and diesel for his 5 four-wheelers.
On investigation, it was found that he possessed six open plots in Hyderabad and Medak district. As mentioned in the FIR, there are 19 different immovable properties that were found to be registered in the name of the couple. Apart from residential properties in Chandanagar, Serilingampally, Madhapur, Alwal, Kondapur, and Indrakaran village (Medak), the couple was also involved in the construction of a commercial complex in Gachibowli.
According to a recent media report by The New Indian Express, during the probe properties worth 30 crores are found to be registered under the names of the doctor and his wife at various places.

Times of India
reports that the FIR stated, " the source information revealed that the CMO purchased properties in his name and also the name of his wife during the period from 2014 to 2019 mostly after he became a chief medical officer."
According to the documents, in 2014 the doctor had assets worth rupees 3.22 crores but by 2019 it increased to as much as 9.04 crores. During these five years, he has acquired assets worth 5.82 crores.
In the expenditure of check period between 2014 and 2019, the accused and his wife who is also an employee of the institution had paid Rs 35 lakh as Income Tax for transactions, Rs 10 lakh for fuel, EMIs of Rs 8 lakh, and others. The total expenditure of the accused was Rs 1.82 crore, reports
TNIE
.
Other than the plots and housings, CBI also found gold, house articles, cars, and cash at their bank. As per the officials, the accused might have reportedly misused his powers to acquire properties. The officials further claimed that the initial investigation made CBI officials speculate that the amount of property may indicate offenses like a conspiracy, abetment, and misappropriation of funds on part of the doctor and his wife, reports the daily.

Source : with inputs