Case against Nira Radias Nayati Healthcare in Rs 300 crore fraud case based on Orthopedic Surgeon's complaint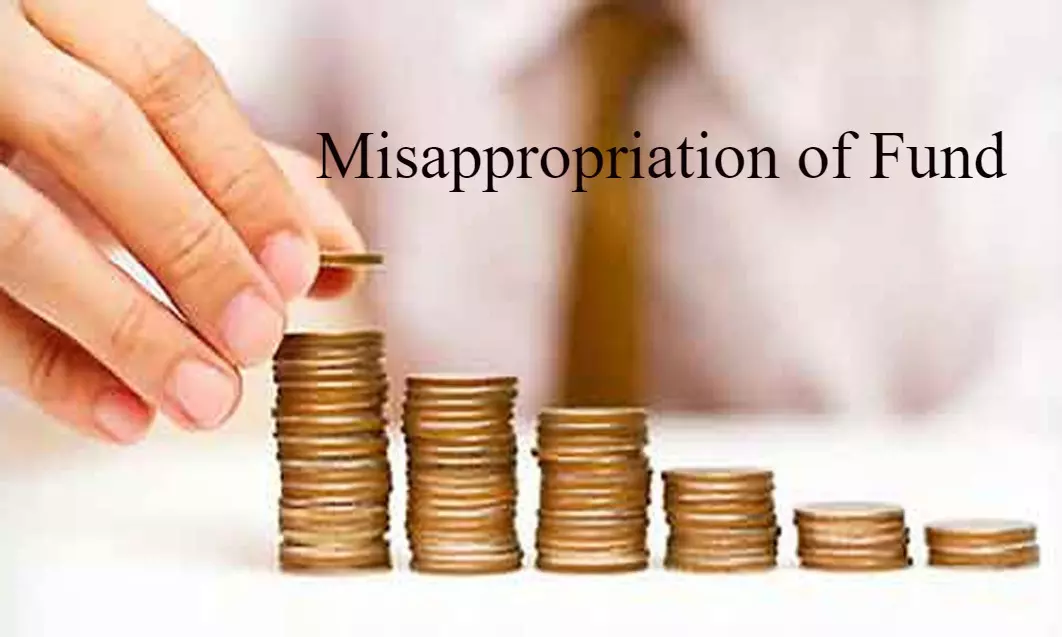 Gurugram: In case of misappropriation of funds, the Economic Officer Wing of Delhi police has registered a case against the Nayati Healthcare and Research NCR Private Limited (NHNCR) under the charges of swindling of funds of more than rupees 300 crores. This came after Delhi based orthopedic surgeon named Rajeev k Sharma filed a complaint against the firm of Nira Radia for being involved in embezzlement of funds obtained through bank loans amounting to 312.50 crores in 2018-20.

The amount was obtained to invest in the project of Primamed Hospital in Gurugram and Vimhans Hospital in Delhi. The doctor alleged that the money has not been invested in the said projects rather it has been siphoned by the four people connected with the firm in their bank accounts for personal use.
IANS reports that the firms allegedly embezzled crores from bank loans by opening fictitious accounts in the name of various well-known contractors and directly transferred loan money to these accounts. Sharma in his complaint accused that the loan and equity money of over Rs 400 crore has been siphoned off "brazenly" while the Gurugram Hospital building's condition has "become worse than before". The doctor further complained that the accused "deceitfully got the balance sheet" signed by him, and later made changes to the entries.

He also alleged that they have been involved with suspicious activities, as the accused allegedly "entered into various fictitious transactions with various vendors." A Bank has also been named in the alleged conspiracy for providing huge loans without thorough checks.
However, Nayati Healthcare denied the allegations and later issued a statement regarding the case. "Dr Sharma being a member of the board was a party and signatory to all the actions of the company. Due to differences that arose pursuant to conducting of a forensic audit of the activities of the previous management under Dr Rajeev Sharma, certain issues of misappropriation and licenses came to light. These issues were taken up with Dr Sharma and was duly reported to the police in the form of a complaint (sic)," the statement read. Police are still investigating the case to confirm the authenticity of the allegations.
Source : with agency inputs