ECHS Scam: Doctor arrested for allegedly misappropriating funds by claiming fake medical bills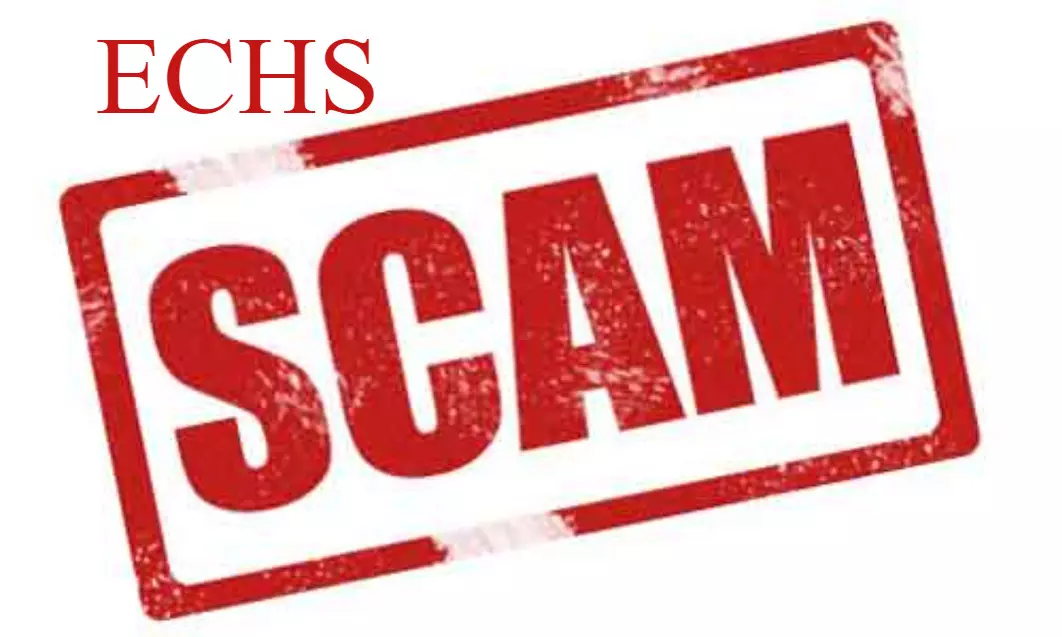 Amritsar: In a case of fraud, one doctor along with two other people including one ex-serviceman have been placed under arrest for alleged misappropriation of funds and swindling government money by misusing the funds kept under the Ex-servicemen Contributory Health Scheme (ECHS).
According to a recent report by Tribune, the accused allegedly swindled the funds by claiming fake medical bills with the help of the ex-serviceman cards. They allegedly tricked the cardholders into submitting their cards and the doctor along with the other person used to make fabricated medical bills. The cards were then used to usurp money under the Ex-servicemen Contributory Health Scheme which was collected by the accused illegally.

Reportedly, the matter came to light after Brig MD Upadhyay, Station Commander (Station Headquarters) Amritsar cantonment filed a complaint against the accused in the police station alleging that during an internal investigation he found that the doctor and the many ex-servicemen were found to be involved in a case of misappropriation of government funds. A report was submitted to the police by the armed forces and 24 people altogether were booked under the charges of fraud and swindling of government funds.

Among the accused, there are 14 doctors who were allegedly involved in the whole scam. ADCP Sandeep Malik confirmed that the investigation team has arrested a doctor attached to Neelkanth hospital and an ex-serviceman along with his wife in connection with the ECHS scam.
The daily reports that the investigating team during their investigation found out that the accused used to trap the ECH cardholders by misleading them to collect their cards and later they used to utilize the cards to usurp funds from the department of ex-servicemen welfare.
As per
the Tribune
, the ex-servicemen used to convince the ECS cardholders to submit their cards by saying that the Central government has brought a new scheme of providing them a relief fund considering the recent COVID-19 pandemic. Later the doctor used to make fraud admissions in the hospitals during the lockdown and charge medical bills from the department.
Malik, one of the members of the investigating team confirmed that that the probe is still going on as there is a lot of documentation involved in the matter and everything needs to be verified.
Source : with inputs