Fee issue: 300 medicos await Medical Council registration as medical colleges withhold certificate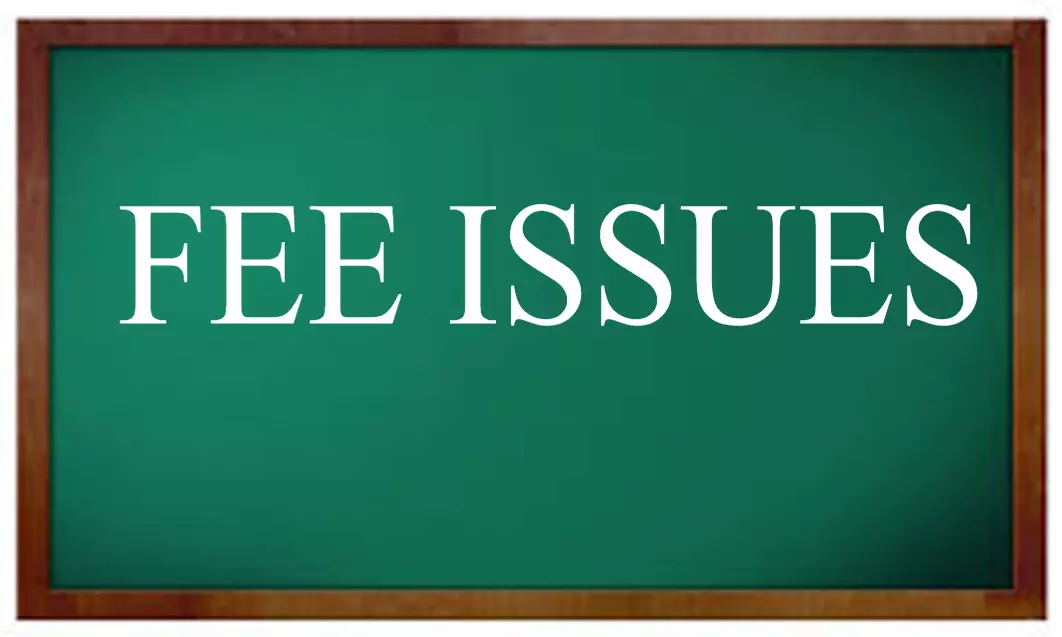 Telangana: The future of almost 300 PG medicos and dental students of Hyderabad are being threatened as they are facing difficulty to pursue senior residency and super speciality courses after the private medical colleges are still allegedly withholding their original certificates over fee payment issues.
The medicos are neither able to register themselves with the Telangana State Medical Council and start their official practice nor can they pursue any further studies in super speciality courses.
The Healthcare Reforms Doctors Association has already registered a case with Telangana State human rights commission and filed a memo for the release of original certificates to passed out PGs by private medical colleges.

Dr. Mahesh Kumar the president of HRDA told
Times of India
"despite submitting necessary bonds, private colleges are withholding original certificates which is against the HC interim order that clearly states that original certificate cannot be retained at any rate and are not to be taken as pledging either by college or university."
HRDA has submitted the name of the medicos who are facing problems as college authorities keep on withholding their original certificates.

In 2017, the state government allowed and increasing the tuition fee for postgraduate medical courses in private medical colleges after which HRD approached the court challenging the decision. The High Court passed an interim order and instructed the private college authorities to complete the admission by collecting 50% of the tuition fee as decided by the government and the remaining 50% as bonds from candidates. The whole arrangement was depending on the outcome of the writ petitions.

TOI reports that during the month of June, this year the PG medicos of the batch 2017-18 appeared for the final year examination and graduated but to their utter shock 10 private medical and dental colleges refused to provide them with the original certificates and withheld it against the high court's direction.
Dr. Prashanthi K one of the medicos told the daily that "I have applied for super speciality courses in neurology for which the counseling is said to commence shortly, When I approached the college management seeking my original certificates, they refused to return and asked me to pay the remaining amount which was submitted as bond during admission."

After taking cognizance of the complaints of the PG students, B Karunaker Reddy, the vice-chancellor of Kaloji Narayana Rao University of Health Sciences stated, "we have instructed private and medical colleges to not withhold original certificates, especially for those who are set to pursue super speciality courses. Not just that, we have also informed the standing counsel to mention the matter in the court and expedite the proceedings."
Source : with inputs