HC stay on Telangana Medical Council elections, reprimands state for interference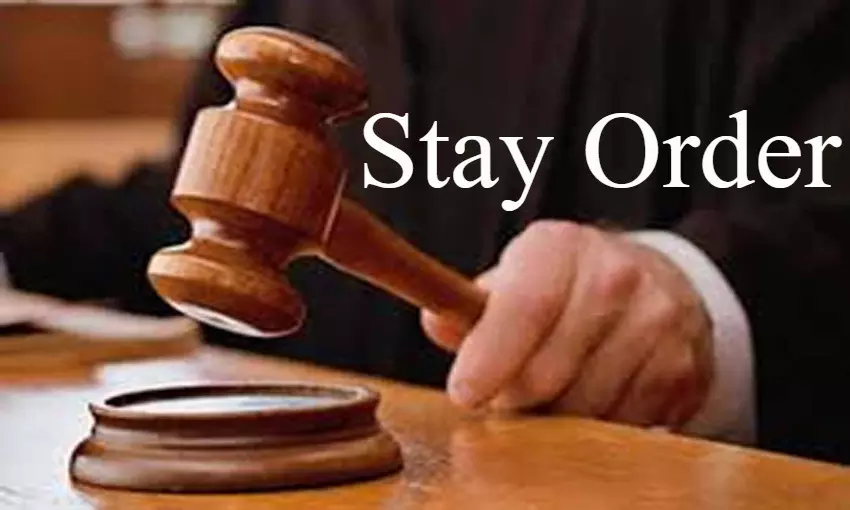 Hyderabad: Seeking to know the justification from the Telangana Government regarding the decision of reducing the numbers of directly elected representatives in the Telangana State Medical Council (TSMC), the High Court on Monday has directed to stay the elections.

Asking the Government to file a counter-affidavit within four weeks, the HC bench comprising of Chief Justice Hima Kohli and Justice B. Vijaysen Reddy has posted the matter to be next heard on June 17.
The Court observed that by reducing the numbers of the directly elected members of the council, the State was not only trying to have a say in the affairs of the professional body of the council, but it was also trying to make sure that only the say of the Government would prevail.
Also Read: No deficiency in Service: MCI exonerates psychiatrist given suspension by TS Medical council

As per the latest media report by the Times of India, the petitioner doctor in her plea challenged the GO (No. 68) issued by the health department that reduced the number of elected representatives in the council.

The number of the directly elected members had been reduced from 13 to 5. However, the numbers of the nominated members remained the same. As per the petition, this move by the Government was taken to ensure that the government would have a dominant role in the Council, adds The Hindu.
"The number of nominated members was not reduced. This will tilt the balance in favor of the state in running the council," the petitioners contended as per TOI.
"While the number of nominated members was left untouched, whoever wins the popular vote will also be rendered helpless because the number of nominated members will dominate the elected members," they further stated.
The counsel for the petitioners further contended that the action of the state was in contravention of section 3(2) of the AP Medical Practitioners Act.
On the other hand, the counsel for the State contended that section 101 of the AP Reorganisation Act empowered them to reconstitute the council. "We reduced the representation of elected medical doctors because after the bifurcation of the state, the number of doctors remaining in Telangana has also come down," he said.
The HC bench, however, was not satisfied with this argument by the State. The court sought to know why the numbers of nominated members too were not brought down proportionately.
Mentioning that the current case was not lacking the question of power but the basic rationale, the HC bench further stated, "This is no way to interpret section 101 of the Reorganization Act."
Posting the matter to be next heard on June 17, the HC bench asked the Government to file a counter-affidavit with justifications.
Also Read: Improper Counselling: Psychiatrist Suspended for 6 months By TS Medical Council
Source : with inputs