HRDA's PIL rejected by Telangana HC; Medicos to sit for final examinations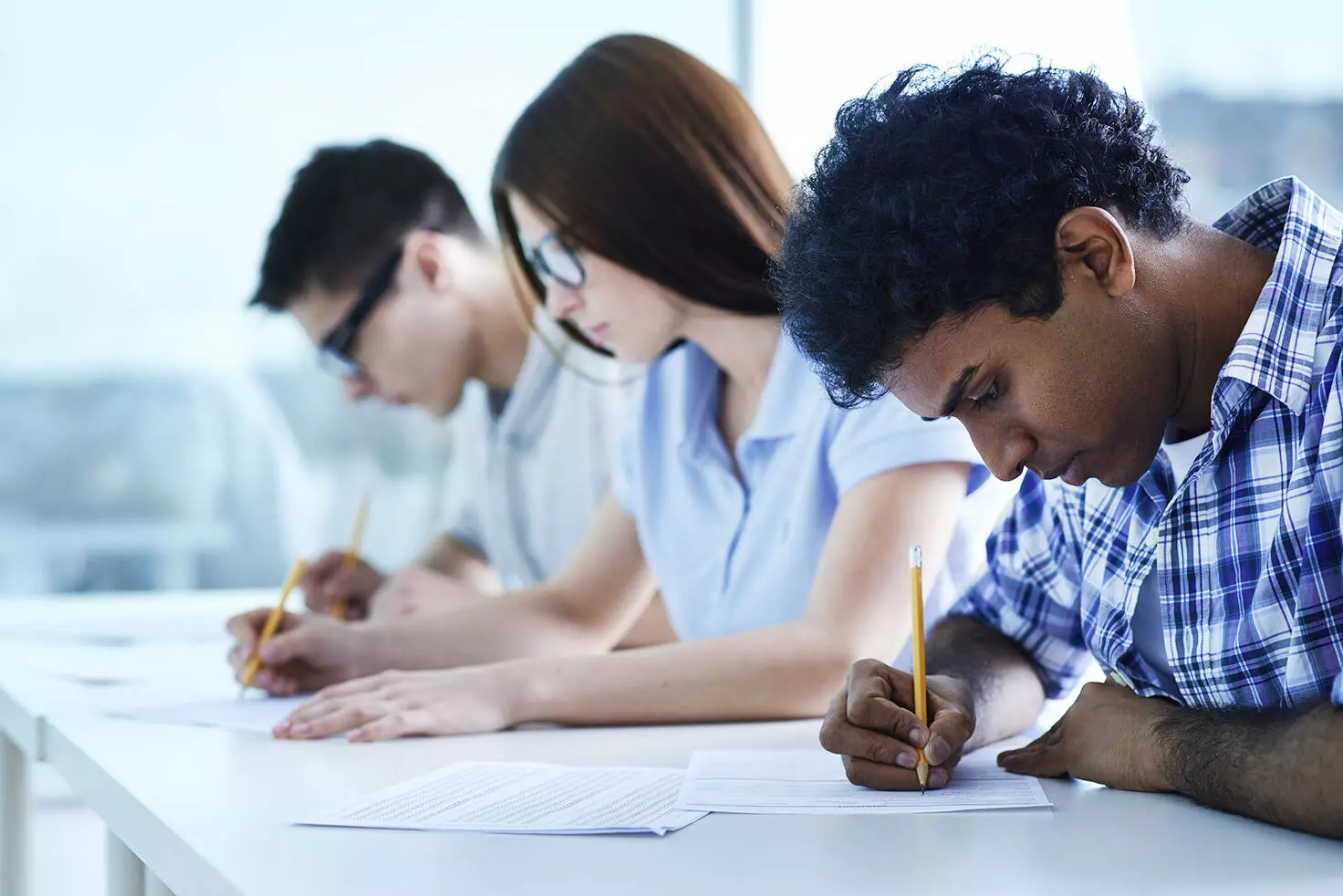 Telangana: The Telangana High Court has rejected the PIL filed by Health Care Reform doctor Association (HRDA) asking for a postponement of final PG examinations due to the COVID-19 outbreak citing that safety measures adopted by the authorities are sufficient for holding the exam. Passing the verdict, the court refused to interfere in the decision of the Kaloji Narayana Rao University of Health Sciences (KNRUHS) to conduct examinations for PG medical courses from June 20 to June 29.
HRDA filed a Public Interest Litigation (PIL) in the High Court seeking direction to the government to postpone the exams stating that the government is unnecessarily hasting to conduct the exam and that the exams could wait until the pandemic is over. The PILwas carefully considered by a two-judge panel of Telangana High Court that including chief justice Raghvendra Singh Chauhan and Justice Vijayasen Reddy.
The judges stated that enough security measures have been adopted by the government they instructed to hold the medical and Dental PG examinations from June 20th June to 29th June.
ALSO READ: Defer PG medical exams: COVID positive medico writes to Telangana Governor
The High Court Stated that it is justified to conduct the examination but they also instructed the authorities to ensure that all the precautions and safety measures have been properly adopted and implemented so that no student nor those stuffed with the responsibility of supervising and managing the examination venues are put to risk due to the pandemic.

The university Vice-Chancellor Karunakar Reddy was also attending the hearing via video conferencing. He told the Bench that the Medical Council of India (MCI) had agreed to permit holding additional exams for students who do not appear for the exams. It was stated that they will ensure that if any student is unable to write the exam as a victim of COVID-19 or due to lack of transport or because he or she belongs to the containment zone for COVID-19, they will be given an opportunity to write the exam later. The Examination fee will be adjusted while arranging the next exam for those students, reports The Hindu.
The panel observed that the Medical Council of India exempted students from taking practical examination as a onetime measure. Considering the fact that the MCI had already accorded permission to Kaloji Narayana Rao University of Health Sciences, the panel cleared the way to conduct exams, reports Telangana Today
Meanwhile, special arrangements will be initiated for the PG students of Gandhi Medical College since Gandhi Hospital is the institution with the most number of COVID victims. Abiding by the guidelines, examinations were held in many institutions including the Osmania General Hospital.
Source : with inputs