Hyderabad: Another private hospital stripped of COVID facility status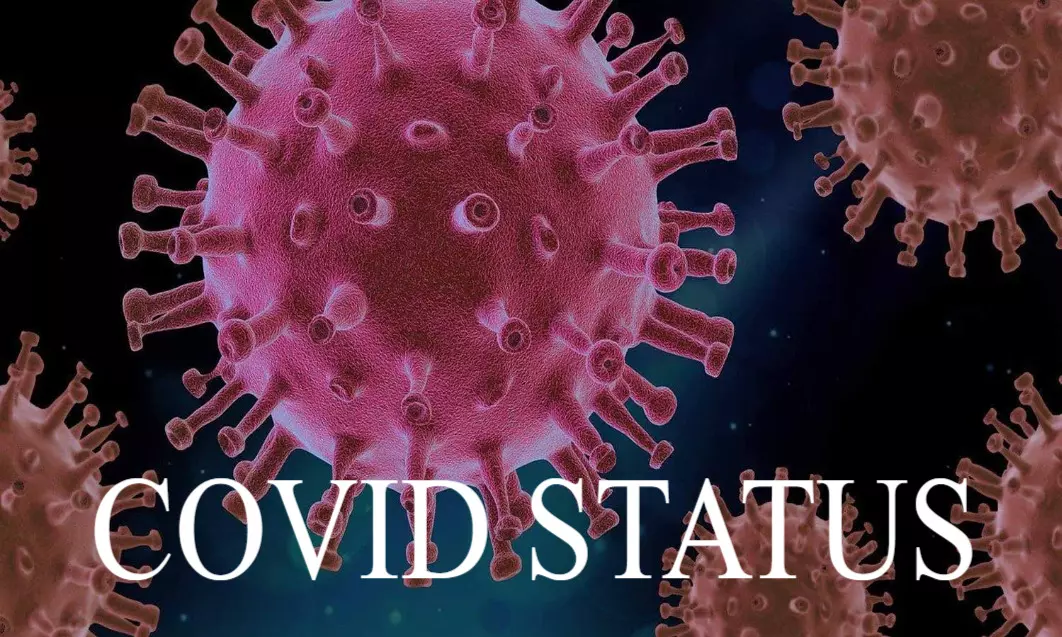 Hyderabad: After Deccan Hospital, now another private hospital in Hyderabad has to face the ire of the government following the complaints of alleged overcharging by the hospital authorities. The Telangana government has issued an order on recently revoking permission given to the hospital for COVID treatment.
Authorities after receiving several complaints against Virinchi Hospital regarding alleged charging COVID patients excessively against the government guidelines issued an order barring the hospital from treating COVID 19 victims anymore. Previously similar action was implemented against Deccan Hospital for fleecing COVID victims.
Previously the Medical Dialogues Team had reported that Director of Public Health and Family Welfare, G. Srinivas Rao issued orders cancelling the permission to Deccan Hospital in Hyderabad, for charging patients exorbitantly by flouting the ceiling fixed by the government for treatment charges. The authorities now received similar complaints against the Virichi Hospital.
After receiving the complaint against the hospital, a thorough investigation was conducted where the hospital was found to be guilty of overcharging patients for COVID testing and treatment after which notice was issued to the hospital following the Telangana Allopathic Private Medical Care Establishments (Registration & Regulation) Act-2002.

According to the Indian Express, on June 15, the government decided the chargeable prices for private hospitals and private laboratories regarding the testing for COVID-19 and the treatment of positive patients. It had also specified the rates applicable per day for the various treatment packages provided by the facility. However, the Virinchi hospital did not charge the patients according to the price rates fixed by the government.
"In spite of clear ceiling guidelines, it has been observed that M/s Virinchi Hospital, Banjara Hills, Hyderabad has been charging exorbitant rates, improper and surplus billing, and not adhering to the ceiling guidelines," the government order stated.
The Indian Express
reports that the hospital management has received instruction from the director of Public Health and Family Welfare to treat the patients who are currently admitted in the hospital according to the government's fixed price cap. Authorities ordered that the hospital should not admit any new Covid-19 patient and also should treat those already admitted as per the tariffs fixed by the government. The director warned that in the event of the hospital not following the orders, its license will be cancelled.
Source : with inputs