Hyderabad: Ukraine returned MBBS student harassed, 3 arrested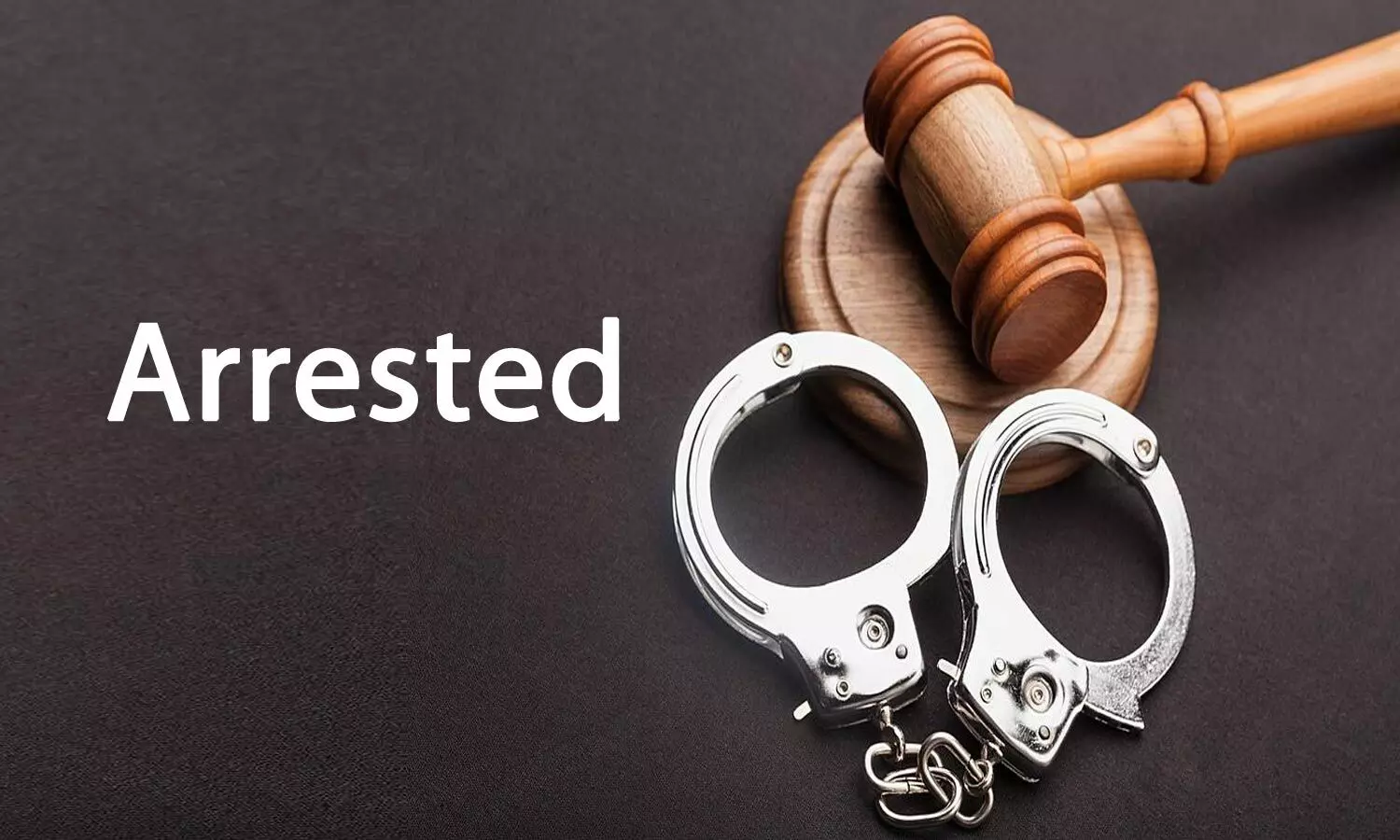 Hyderabad: In a shocking incident, a 24 year old Ukraine return medical student was recently harassed by three young men in Shamshabad limits. Based on the complaint filed by her, the trio has been held.
The student pursuing MBBS from Ukraine had returned from the country. She had checked in a hotel in Shamshabad on Monday as she was supposed to take the bus to Bangalore the next day to reach home.
According to recent media accounts reporting about the incident, the medico has alleged that the three accused have misbehaved with her and threatened her. The police have already identified the accused and placed them under arrest for allegedly misbehaving with the medico.

The three of the accused have been identified as private employees and his cousins.
Telugu Samayam
reports that the medico
pursuing MBBS from Ukraine
arrived in Shamshabad on a special flight as part of the Vande Bharat Mission. She was waiting on the highway for a private bus to go to Bangalore from there when the three men approached her and suggested her to stay in a hotel until she can board a bus the next morning. After that, she booked a room in a nearby hotel and the offenders also booked rooms in the same hotel. The accused men found out the phone number she had written in the register and started texting around midnight. The medico was then harassed by the men via texts.
Times Of India
reports that then the three men allegedly started banging at her door at around 4 a.m. They allegedly also threatened the medico who was staying alone in the room at that time. Being extremely scared, she informed one of her friends staying in the city who called the police immediately.
RGI airport inspector Vijay Kumar informed TOI, 'Her destination was Bangalore and she thought of boarding a bus the next day and checked into the hotel. She had spoken to them asking where she can get a SIM card and board a bus. The trio started banging her door at around 4 a.m. Scared, she called some of her friends in the city who dialed 100." The police immediately reached the hotel and arrested the accused men under section 354 509 and 506 of IPC. The inspector informed that the medico had lodged a complaint before leaving for Bangalore.
Source : with inputs