Medical aspirants should not fall victim to lapses of government officials: HC restores MBBS seat for candidate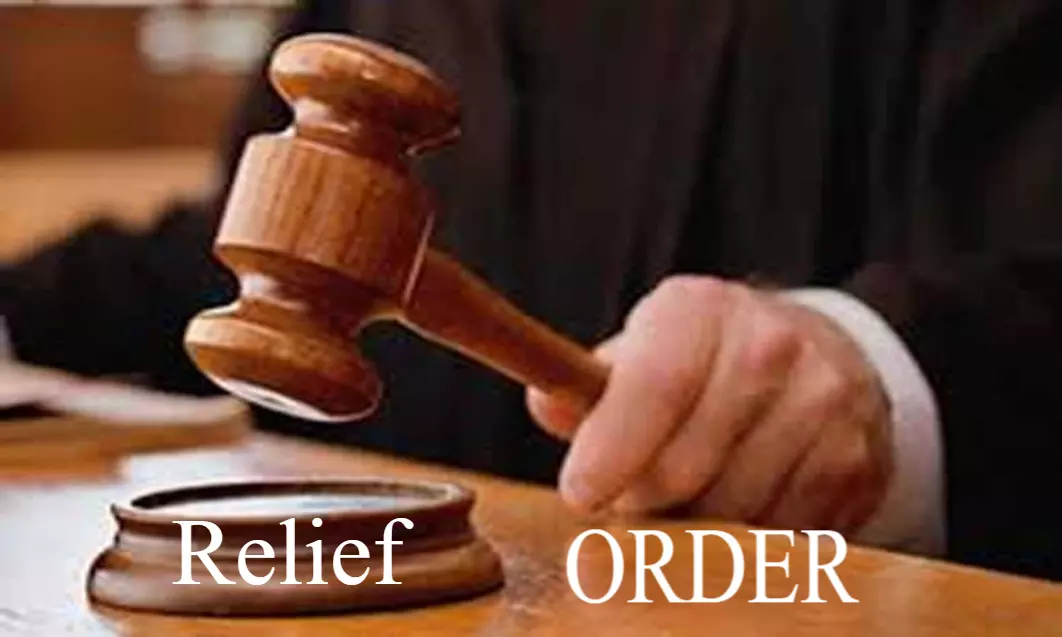 Telangana: Bringing relief to a medical aspirant, Telangana High Court has issued an order restoring a seat to the student who had been denied MBBS admission under the convener quota for not producing his original certificates.
A Bench comprising justice MS Ramachandra Rao and justice Amarnath Goud directed the Kaloji University of Health Sciences and Karimnagar-based Prathima Medical College to give MBBS admission stating that lapses of the government officials cannot be thrust upon students.
The petitioner approached the court stating that the college is denying him admission on the ground that he did not produce his original study certificates though he produced a custodian certificate from where he was previously admitted.
Senior counsel L Ravichander, appearing for the petitioner, submitted that based on Eamcet rank, a BSc Agriculture seat was allotted on December 15 where the petitioner submitted all his original certificates. Subsequently, on December 22, he was allotted an MBBS seat in Prathima Institute of Medical Sciences, Karimnagar and he was instructed to submit his original certificates by 26th December.

Times of India
reports that the agricultural college where he was previously admitted did not release his original certificate but issued a certificate stating that the student's original certificates are safe in their custody. However, the medical college denied accepting this assurance certificate and demanded an original certificate. The authorities denied the student admission stating the student failed to furnish his original certificate on time. Hence the convener seat should not be kept for him and rather should be converted into a management quota seat.
The bench did not approve of the arguments of the institution and issued direction towards Kaloji University of Health Sciences, Karimnagar-based Prathima Medical College to give a seat under the convener quota to the student. The bench directed the student to secure and procure the certificate and also to pay the required fee.
Telangana Today
reports that Justice Rao clarified that the medical aspirant is not at fault because it is an extraordinary situation and he had no control over his original certificates. Hence, the court has instructed the institute to accept his candidature.
The bench was also considering petitions challenging Kaloji Narayana Rao University's step of not allowing the aspiring medical candidates to upload their applications for second phase counselling under the B and C Category for the academic year 2020-21. Many medical aspirants all over the state approached the court complaining that at the time of applying for convenor quota, there was no option to apply for B and C category and now the students were being barred from uploading their applications stating that they have not chosen at the time of initial counselling.
The panel has issued an interim order and directed the university to allow the petitioners to upload their applications.
Source : with inputs