Stipend Hike: Aartala Medical College PG medicos to get remuneration from Rs 48,000 to Rs 51,000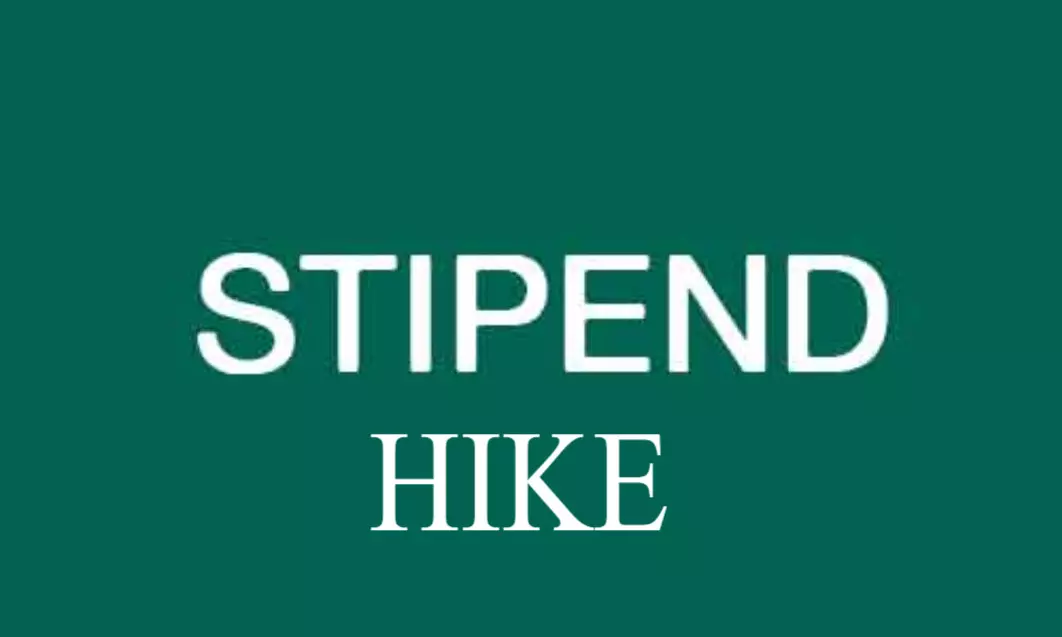 Agartala: Through a recent memorandum, the Health and Family Welfare Department, Tripura has announced a hike in the per month stipend given to Post Graduation (PG) medical students of Agartala Government Medical College and GB Pant Hospital in the State, effective July 1, 2021.

The stipend has been revised for the first, second and third year PG medicos, wherein, the first year medicos has got the maximum increament. The stipend of first-year students has been increased from Rs 40000 to Rs 48000 per month.
Meanwhile, the stipend of the second-year PG medicos has also been hiked by Rs 4000. With this, the second-year students who used to get Rs 45000 per month will now receive Rs 49000 instead. Furthermore, the stipend of third-year PG medicos has also been increased from Rs 48000 to Rs 51000 per month.
The memorandum, in this regard, was issued by the Deputy Secretary to the Government of Tripura, Anima Debbarma on 21st June, 2021.
A copy of the memorandum has been issued to the Director of Medical Education, the Principal of Agartala Government Medical College, and other concerned authorities.
Last year the medical college administration had to face protest as the medicos did not receive their stipend for almost two months. Medical dialogues team had had earlier reported that at least hundreds of interns had demonstrated inside the Agartala Government Medical College in Tripura asking the authorities to fulfill their demands; however, they withheld the movement after being assured by the medical superintendent that their pending salaries would be released and paid to them within one week.