First-year PG medico of Safai Medical University allegedly commits suicide by hanging self in hostel room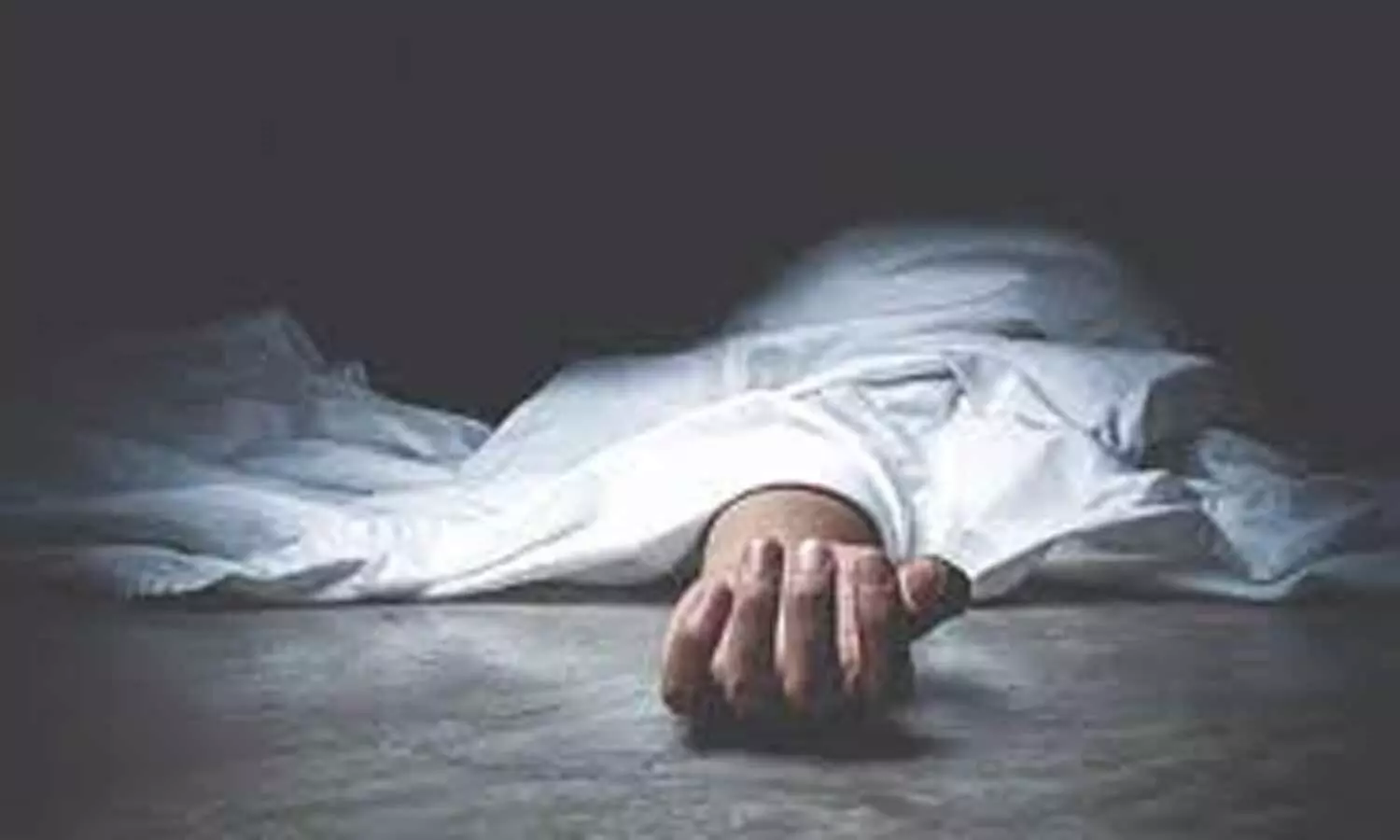 Kanpur: In an unfortunate incident, a 27-year-old doctor allegedly committed suicide by hanging himself from the ceiling in his hostel room on October 5.

The deceased doctor has been identified as a first-year post-graduation medical (PG medical) student at Saifai University of Medical Sciences, Etawah. Police have secured a suicide note from his room, and it is widely being speculated that the doctor committed suicide on Sunday night.

The deceased was a resident of Sahibganj's Subhash colony in Jharkhand and was residing in Vivekanand hostel of the University of Medical sciences.
As per various media accounts, on October 5, the batchmates of the medico suddenly noticed that the medico's room was locked from inside. They tried to reach out to him. However, they speculated something unusual when there was no response, neither did the medico open his door in spite of repeated knocking on the door.
They immediately informed the hostel warden, who in turn informed the police. The cops rushed to the spot and forcibly opened the door of his room, and found the medico's body hanging from the ceiling with a fan hook.
Also Read: Ragging allegedly drives PG medico to commit suicide, investigation underway
Police have secured a suicide note left by the deceased in his room. However, no details or confirmation regarding his suicide has been provided by the officials yet.
A forensic team was called to search for and investigate the deceased doctor's room. The reason behind his death has not been revealed yet by the officials. The investigation is still underway to discover what might have forced the medico to take such a drastic step.

Commenting on the incident, Station House officer Saifai, Chandra Dev Singh told TOI that the deceased student was staying alone in his hostel room

Meanwhile, the deceased's father in Jharkhand has been informed about the incident, who will be reaching Saifai to receive the body.

The incident has brought grief into the whole University.
Source : with inputs