IIT Kanpur gets USD 2.5 million for setting up School of Medical Research and Technology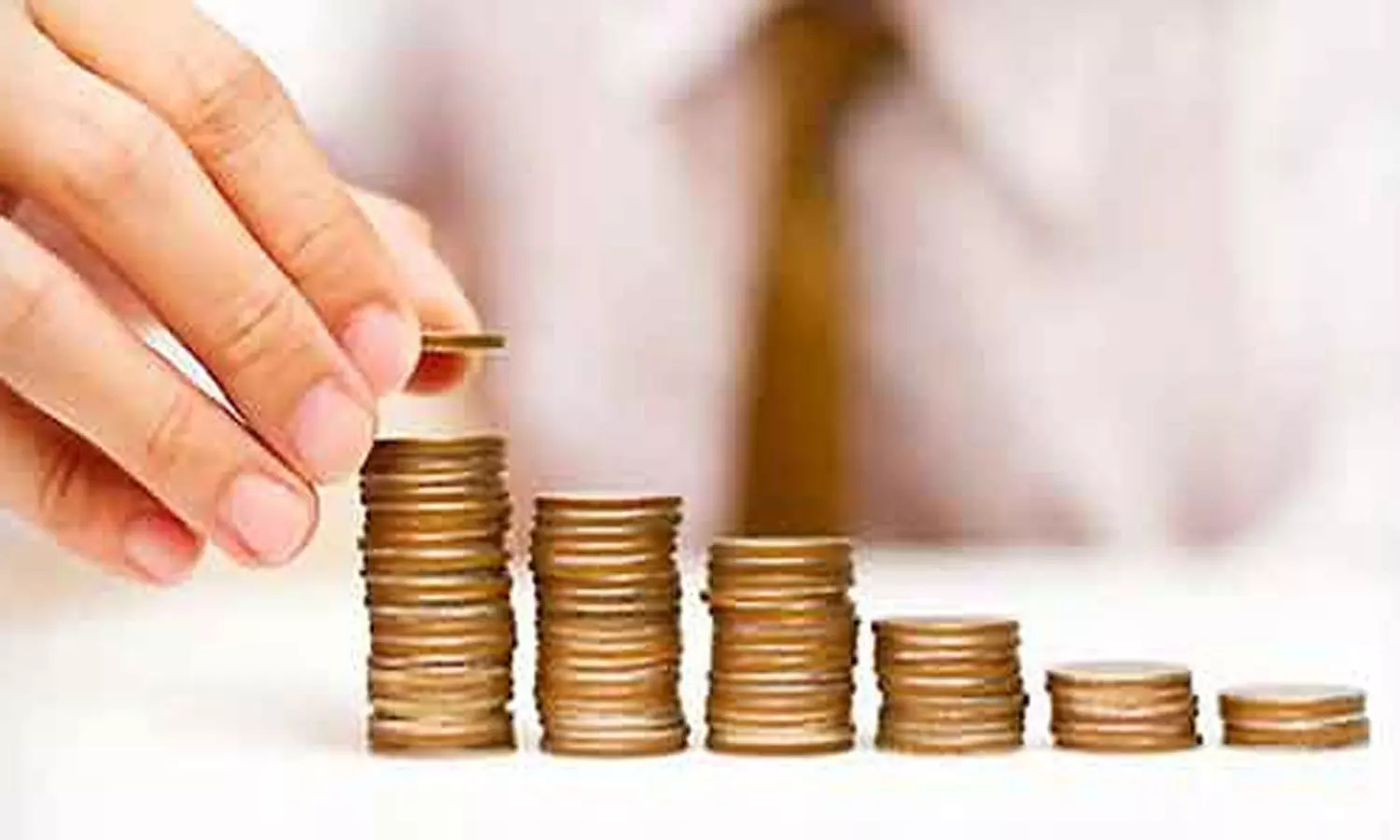 Kanpur: The Indian Institute of Technology (IIT) Kanpur recently received USD 2.5 million as the first donation from alumnus Muktesh "Micky" Pant and his wife Vinita towards establishing the School of Medical Research and Technology (SMRT).

The IIT signed an MoU with the Micky and Vinita Pant Charitable Fund to support the establishment of SMRT and the USD2.5 million grant is the first such donation towards the development. Muktesh Pant, the founder of Micky and Vinita Pant Charitable Foundation, is an IIT-Kanpur alumnus.
The MoU with the Micky and Vinita Pant Charitable Fund was signed on March 27.

According to a recent press release issued by IIT Kanpur, SMRT is a one-of-a-kind initiative by IIT Kanpur that aims to revolutionize medical education in India by bridging the gap between medical and technology disciplines. The first phase of the project would include setting up various Centres of Excellence (CoE) oriented towards cutting-edge medical research and innovation along with a 500-bed super-speciality hospital.
The CoE is expected to work in confluence with the core clinical departments of the hospital and biomedical expertise of various engineering departments of IIT Kanpur. In addition, SMRT will not only contribute towards meeting the healthcare needs of the underserved population of the city but will also have pan-India benefits.

Prof. Abhay Karandikar, Director, IIT Kanpur said, "We pride ourselves on our alumni who have received national and international recognition and success, but always feel connected to their alma mater. In the spirit of Giving Back, they nurture the institute through their generous contributions. We are grateful for this donation by our alumnus, Muktesh Pant through his charitable foundation towards establishing the School of Medical Research and Technology at IIT Kanpur. SMRT will bring together the expertise of engineering technologies, biomedical research and clinical set-up under a single umbrella to create a one-of-its-kind world-class medical school in the country. SMRT will produce outstanding medical professionals trained in state-of-art engineering technologies who can meet the future healthcare needs of our country. We hope that Pant's contributions will motivate others also to contribute to create a legacy".
He also posted on social media stating, "On behalf of IIT Kanpur and also on my own personal behalf, I gratefully acknowledge Muktesh Pant's & Vinita Pant's contribution and hope this will motivate others as well to contribute to creating a lasting legacy."
Micky Pant has had an illustrious career spanning over 35 years, holding various senior positions in premier multinational companies such as Hindustan Unilever, PepsiCo, Reebok and Yum Brands. He is widely acclaimed for the phenomenal growth of Yum's flagship brands KFC, Pizza Hut, and Taco Bell in International Markets. He, with his vast knowledge of best practices from around the globe and strategic brand-building expertise, is a renowned corporate leader.

Commenting on the donation, Pant stated, "The Vision of a world-class medical school at IIT Kanpur is extremely exciting. The current team, under the able leadership of Prof. Karandikar, inspires great confidence. IIT Kanpur has always been renowned for leading the way in engineering education and this focus on bringing engineering excellence to medical technology has the potential to create many healthcare miracles in the future. Vinita and I are delighted to be able to help in starting this exciting new chapter."