UP doctor arrested for allegedly murdering girlfriend by injecting poison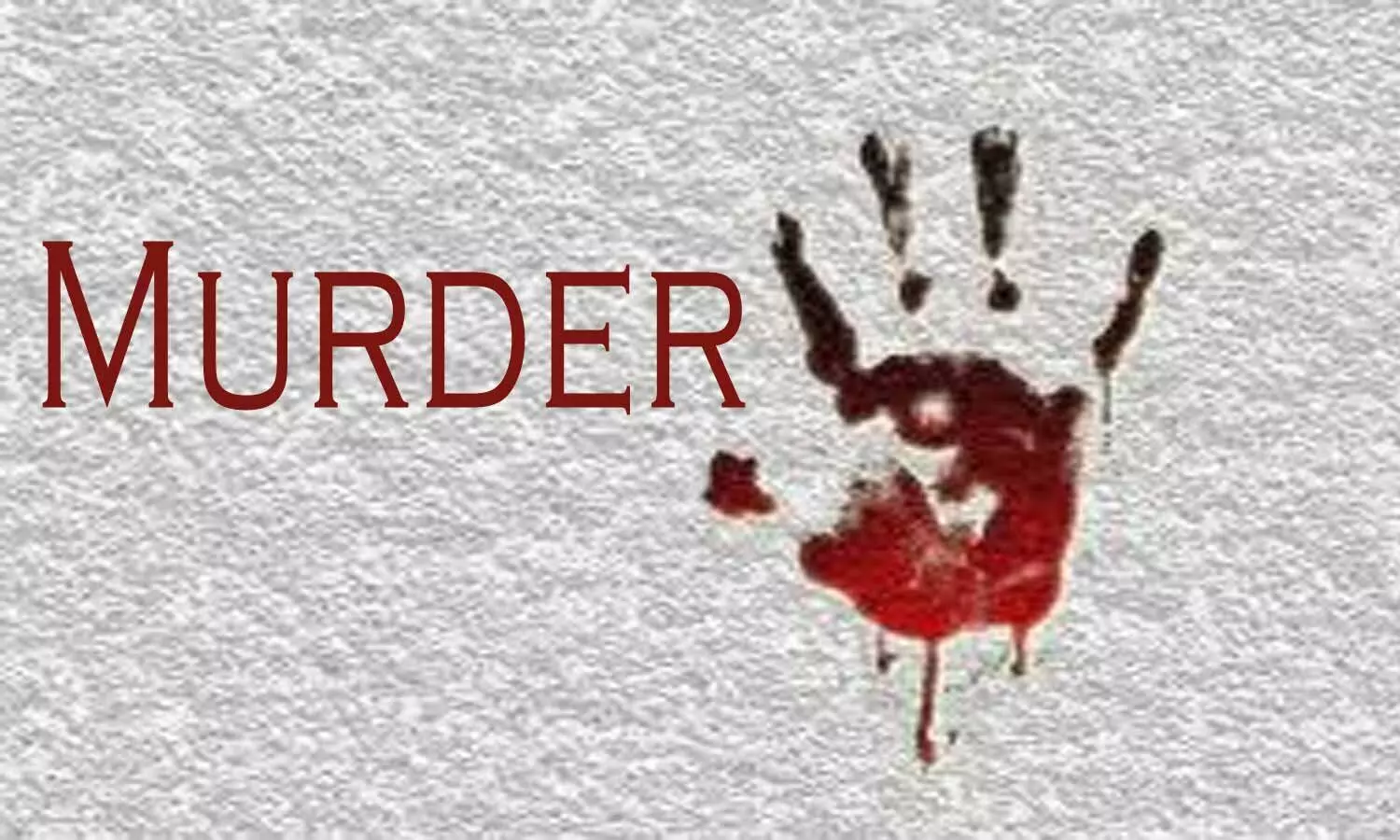 Ghaziabad: An Uttar Pradesh based doctor was arrested by police for allegedly murdering his girlfriend by injecting her with poison.

The incident took place in Ghaziabad and revolves around a doctor, who was allegedly having an affair with a woman who was already married. The matter came to light after the woman went missing and the police started investigating the case.

According to
News track
, the woman has been identified as a resident of the Mussoorie area of Ghaziabad, who went suspiciously missing on September 7th. On not being able to find her, the family of the woman reported a missing complaint at Mussoorie police station.
The police tried to find any trace of the women but in vain. However, after 40 days of thorough investigation, police found out that the woman was in constant contact with one of the doctors in the area.

After investigating the case, cops found that the doctor had changed his number a few days ago. This made the police suspicious of the doctor. They made a thorough search on his old mobile number and based on the location of his mobile phone he was taken into custody. After a strict inquiry of the police, the doctor confessed his crime.
It was revealed that he was having a relationship with the woman and was treating her as his girlfriend though he was married. The woman was also married yet they developed a relationship. When complications aroused in their relation, the doctor allegedly hatched a plan to get rid of the woman. He took the woman to Haryana by making some excuse.
During his confession, he told the police that after taking the woman to Haryana, he killed her by injecting poison. Police have taken the accused doctor under arrest under the charges of murder, reports the daily.
Source : with inputs