After 10 years wait, MBBS, BDS interns get stipend hike of Rs 4500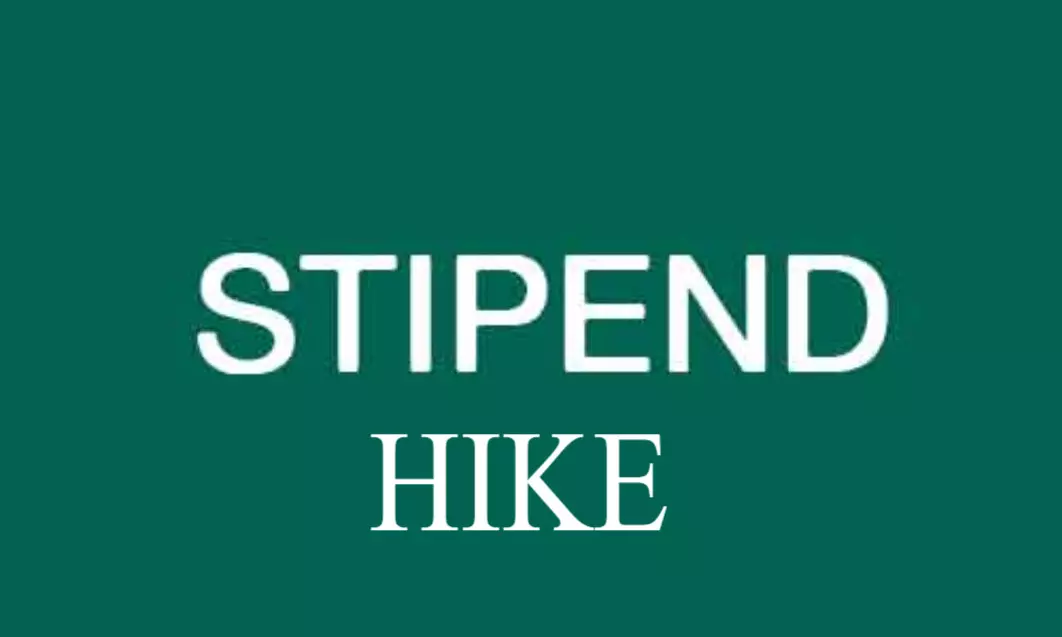 Lucknow: A decade long wait has finally paid off as the MBBS and BDS interns in Uttar Pradesh will now get an increased monthly allowance of Rs 12,000. The Chief Minister, Yogi Adityanath, has ordered immediate implementation of the decision to raise the allowance from Rs 7,500 to Rs 12,000.

Confirmation to this effect has been given by the Yogi Adityanath government via the Chief Minister's Office (CMO) on Tuesday.
The increase in the allowance has been effected by the state government after a period of 10 years. The Uttar Pradesh CMO informed this through a tweet.

Last year, the MBBS interns in government medical colleges in Uttar Pradesh had launched a social media campaign demanding a hike in the allowance. Despite facing a slew of hardships due to the coronavirus pandemic and working for more than 10 hours daily to screen and survey people in remote areas, the interns had launched the #WeDemandStipendIncrement and #Rajasthan_Intern_Stipend_Badhao campaigns on microblogging site Twitter.

The medical interns had pointed out that Rajasthan pays the lowest monthly stipend of Rs 7,000 in the entire country followed by Rs 7,500 in Uttar Pradesh while states like Assam and Himachal Pradesh pay Rs 30,000 and Rs 17,000 per month respectively. Most of the states pay above Rs 15,000 per month, they had stated.
Also Read: MBBS Interns In Rajasthan, UP Protest, Seek Hike In Stipend
According to the recent decision, MBBS and BDS students who are pursuing an internship after having graduated from the state government's medical colleges, institutes, and universities will benefit, reports ANI.
Also Read: 11 medical colleges secure a letter of consent for affiliation from Atal Bihari Vajpayee Medical University
Source : with agency inputs