UP to Bring Policy for Setting up Medical Colleges in 16 District on PPP model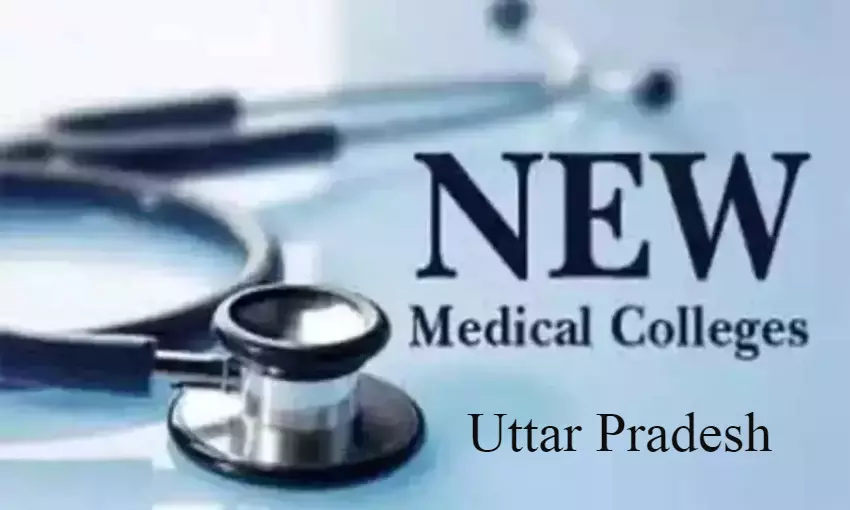 Lucknow: Aiming at ramping up the healthcare facilities in the State and making Uttar Pradesh as the hub of medical education, the state Government is soon going to frame a policy for setting up medical colleges in 16 districts following the public-private-partnership (PPP) model.

Until now, medical colleges have been made functional in at least 59 districts of the state. In order to achieve the goal of having at least one medical college in each district, the Government is planning to follow the PPP model for the remaining 16 districts, adds TOI.
Medical Dialogues had recently reported that with the aim of providing all the districts with one medical college, the Uttar Pradesh Government recently announced setting up nine new medical colleges in the State in the month of July.
These new medical colleges would be set in Deoria, Etah, Fatehpur, Ghazipur, Hardoi, Jaunpur, Mirzapur, Pratapgarh, and Siddharthnagar districts.
Previously, Uttar Pradesh Chief Minister Yogi Adityanath had announced that there should be a medical college in each district to prevent patients from traveling to other districts for treatment, a statement by the State Government said.
Also Read: PM Modi to inaugurate 9 new Medical Colleges in UP this week

As per the latest media report by the Times of India, a Government spokesperson has recently informed the daily that with continuous efforts, at least one medical college has been made functional in 59 districts.

"In this sequence, the government has planned to open medical colleges on the PPP model in the remaining 16 districts of the state that do not have any colleges till now," he told the TOI adding that "The Uttar Pradesh Government will soon introduce a new policy on this."
"The Yogi Adityanath-led government is preparing to make Uttar Pradesh a hub of medical education, where not only the people of the state but people across the world can get all types of medical facilities," further mentioned the Spokesperson.
Also Read: UP Govt sanctions estimated amount of Rs 1.50 crore for lung transplant of frontline woman doctor
Source : with inputs