Uttar Pradesh: Senior doctor goes missing, Police begins search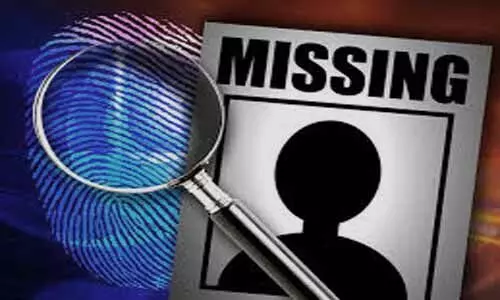 Uttar Pradesh: A senior consultant at the divisional hospital in Mirzapur district has been reported missing in mysterious circumstances. The doctor went missing on Saturday after he halted his car near the Bhatauli bridge on the Ganga river.
The doctor reportedly went to relieve himself and asked his driver to wait for him. When he did not return for a long time, the driver started a search for him but he was nowhere to be found. Eventually, the driver informed his family who alerted the police.

The police immediately initiated a search operation in the area to trace the missing doctor. Mirzapur Superintendent of Police Ajay Singh, who is monitoring the search operation, said that while an alert has been sounded across the district, teams of NDRF and divers had been asked to search in the Ganga river.

IANS reports that commenting on the whole incident, Officer Singh informed that " the doctor left his home in Varanasi to go to the Mirzapur divisional hospital. When his car reached near the Bhatauli bridge, the doctor asked his driver to stop the vehicle to relieve himself. However, when he did not return even after 15 minutes, the driver started searching for him and then called his doctor wife, who is posted at the HB Cancer Hospital in Lehartara, and reported the matter. His son is also a medical practitioner."

The SP said that after Sunanda alerted the Mirzapur Police, efforts to search for him were launched. The doctor was earlier posted in Basti as Medical Officer but had joined the Mirzapur hospital in July. Though the case is still shrouded in mystery, the driver of the deceased told his family that he was upset over providing consultations to patients during the Covid-19 pandemic as many suspected cases had come to him.
Source : With agency inputs