AIIMS Rishikesh launches its official youtube channel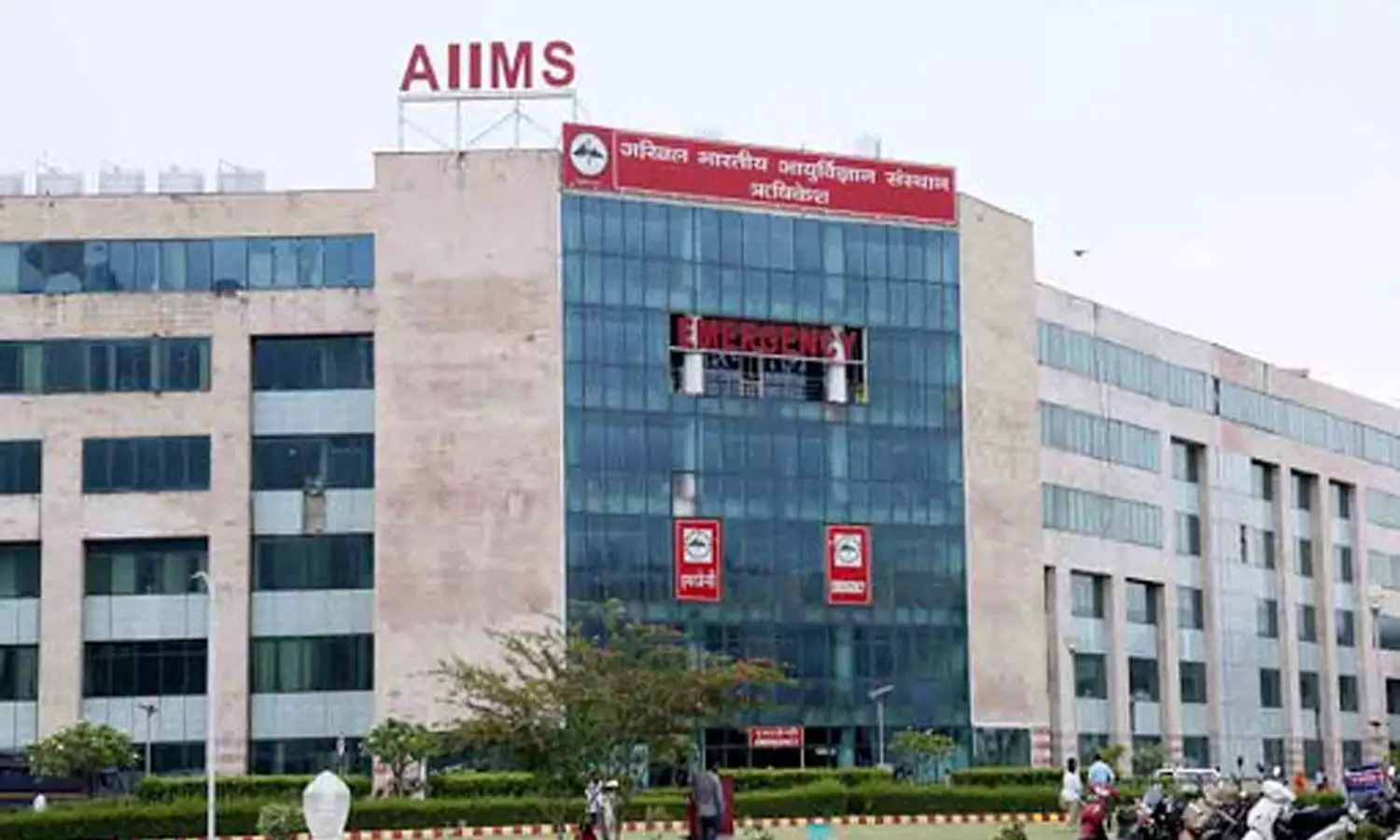 Rishikesh: As a new initiative to impart health-related information in the fastest way, All India Institute of Medical Sciences (AIIMS) Rishikesh has recently introduced its own youtube channel. Many information about the health facilities and treatment available in AIIMS will now be available to the public through its own YouTube channel.
The institute has launched its official YouTube channel on Friday, in which videos of various treatments and other activities have been uploaded.

AIIMS Rishikesh launched the YouTube channel on Friday with an aim to provide proper information about the health facilities available in AIIMS. As per a recent media report by
Jagran
while inaugurating this channel named AIIMS Rishikesh Official, Director of the institute Padmashree Professor Ravi Kant said that the channel will have videos of all the health-related activities and current facilities operating in the institute. Through this channel, information about the health facilities operated at All India Institute of Medical Sciences, Rishikesh can be obtained from any corner of the country and the world.
Director AIIMS Padmashree Prof. Ravi Kant said that AIIMS endeavours to use all types of communication mediums to provide health facilities, medical techniques, hospital arrangements as well as other activities of the institute to the common citizens and patient especially poor and needy people cannot be denied treatment in any way. Youtube is a widely accessed platform.
As reported by the daily, AIIMS Director Prof. Ravi Kant said that communication facilities such as YouTube are a powerful medium for obtaining information at the present time. Hence, people need to get information by connecting with AIIMS Rishikesh's official YouTube channel (
https://www.youtube.com/channel/UC99FNd_PvsKXwXispfxmjhg/videos
). As people will get better access to the available health facilities, treatment can be easily available by needy people.
Many famous personalities and officials were present during the inauguration of this new virtual platform. Deans Academic Professor Manoj Gupta, Dean Hospital Affairs Prof.UB Mishra etc. were present in the program organized under the operation of Dr. Madhur Uniyal, Staff Officer of AIIMS Director.
Source : with inputs