Uttarakhand: Over 95 percent MBBS students of GMCs refuse to pay increased fee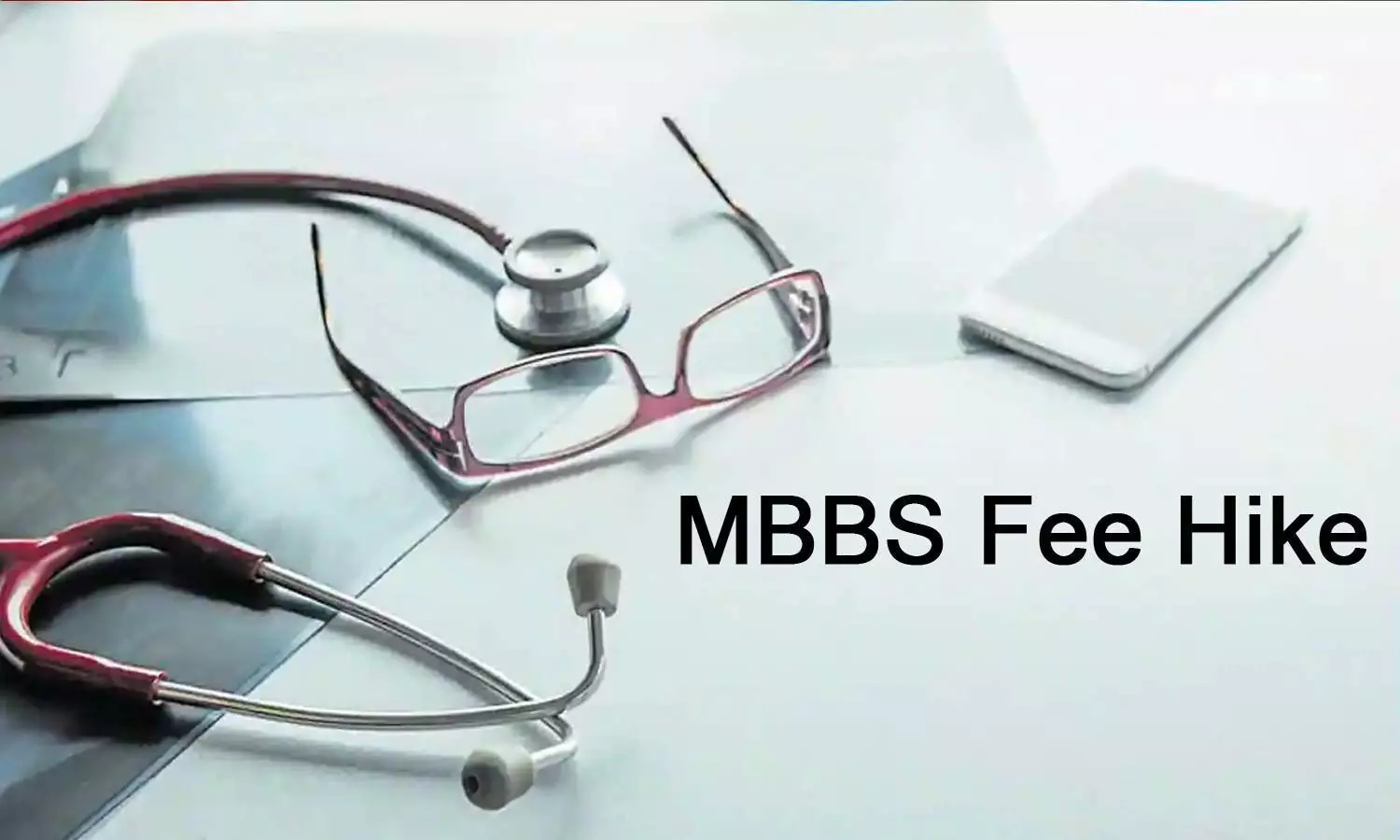 Uttarakhand: Disregarding the last date of June 31 to pay the annual fee, over 95 percent of MBBS students of Government Medical College of Dehradun and Haldwani have refused to pay the second year semester fee.

This comes in the wake of the increased medical fee along with the removal of the bond system which the medicos moved several pleas to either reintroduce the bond system or reduce the fee. Medical Dialogues team had earlier reported that fee in government medical college was increased from 50000 to more than 4 lacs per annum. Additionally, the government had also revoked the bond system which helped the medicos to get subsidized education in return for offering their services in the remote hills for 5 years.
Also Read: MBBS fee issue in Uttrakhand: Medicos struggle to pay Rs 4.5 lakh fee after govt takes away bond service
In lieu of the bond, the students were required to pay a sum of only Rs 50000 per year as a fee while the non-bond students were charged a fee of Rs 4 lakh per annum. In the year 2019, the students taking admission in government medical colleges of Dehradun and Haldwani was not offered bond and all the students were asked to deposit the fee which was in excess of Rs 4 lakh per annum.
The removal of the bond system by the Uttarakhand government severely affected the medical students, especially under the present pandemic situation, as the current fee is increased 8 times. With the new increase in the course fee, it has become one of the most expensive medical courses aided by the government.
However, the repeated plea of the students, who demanded that the Uttarakhand government should intervene and make the fees of these colleges at par with other colleges were put to the deaf ear.
Subsequently, the medicos and their parents have now decided not to submit any money altogether. None of the students of GDMC have submitted their fees. Further, they are planning to approach the court regarding the issue.
Commenting on the issue, a parent told the Pioneer, "In almost all government medical colleges of the country the fee for MBBS ranges from Rs 4000 to Rs 70000 per year. It is unjustified for the Uttarakhand government to charge the highest fees in the country. Most of the parents are from the middle and low-income group categories and many have lost their jobs during the ongoing Covid-19 pandemic."
Meanwhile, the registrar of the HNB Uttarakhand Medical education university, Vijay Juyal told the daily that the order on the fee of the colleges is an old one.
Source : with inputs