MBBS fee issue in Uttrakhand: Medicos struggle to pay Rs 4.5 lakh fee after govt takes away bond service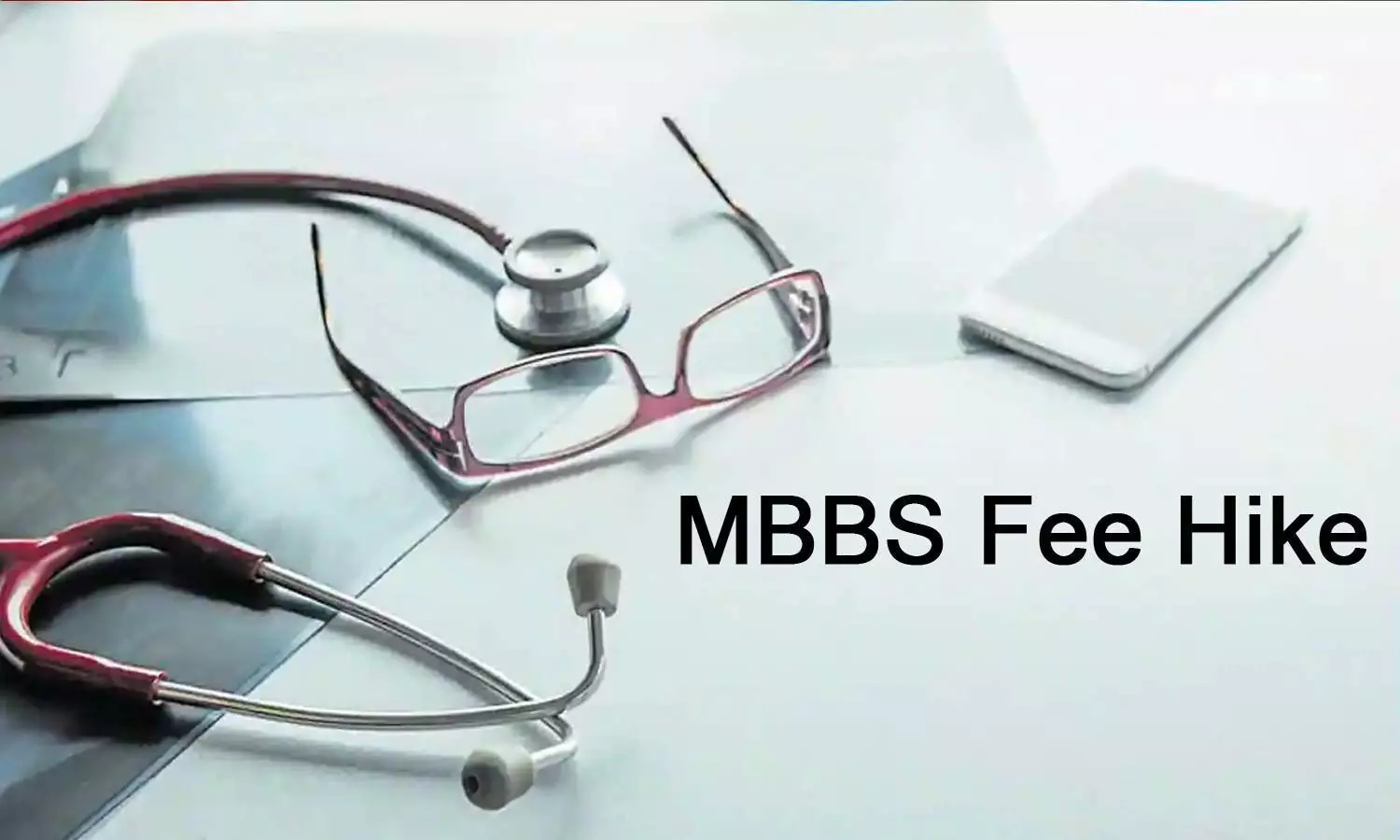 Uttarakhand: The MBBS students in the some of the Uttarakhand government medical colleges are struggling to pay the hefty fee of MBBS courses after the concerned authorities decided to revoke the bond service norm which used to give the medicos a subsidized fee in GMCs.

The MBBS students are enraged at the government's decision and have used social media platforms to protest. All the government medical colleges used to sign a bond with MBBS students were given a subsidized fee on the condition of serving at a government medical facility for five years after their completion of the course. But now this system of providing subsidized fees in exchange for service has been taken away by the government.
The medical Dialogues Team previously reported that with the bond service helping them with the fee, the students used to pay 50000 annual fees; however, when the government decided to take away the bond service norm, the MBBS students will be compelled to pay 4.26 lacs per annum. According to the bond, previously the undergraduate medical students of Government Medical College were given a chance to pursue MBBS courses with a subsidized fee if they agree to work five years on government medical facilities after their completion of the course. However, as the Uttarakhand government removed this condition bond, many of them are facing difficulties as now the fees have increased 8 times from 50k to 4.11 lacs per annum.
Earlier, d
emanding a reasonable fee structure the students of government medical colleges had submitted a letter to the Chief Minister of Uttarakhand asking him to take necessary steps for the resumption of a logical fee structure.
Many of the students of the government medical colleges in Uttarakhand, especially in Haldwani used social media platforms to air their concerns regarding the payment of the annual fee which reached nearly 4.5 lakh. Students have also claimed to the daily that the revised fee structure at both the government medical colleges in Haldwani is the highest fee for MBBS across colleges in the country.
One of the medicos informed
IndiaTV
that he and his family are facing problems in arranging the money especially amidst the COVID scenario when the whole country is facing an economic crisis in several sectors. This sudden decision of a revised fee structure with no bond to provide the students with a subsidized fee structure has enraged the medicos of Uttarakhand.
Using #FeeOrBurden and #GovtMedicalCollegeLoot in several social media platforms medicos in Uttarakhand are expressing their concerns while demanding a reasonable fee structure. Many of the students informed India TV digital that they have submitted a letter to Chief Minister Trivendra Singh Rawat who also had the medical education department expressing their grievances.
Source : with inputs