Big Salute: 1st July Doctors Day declared as State Holiday in West Bengal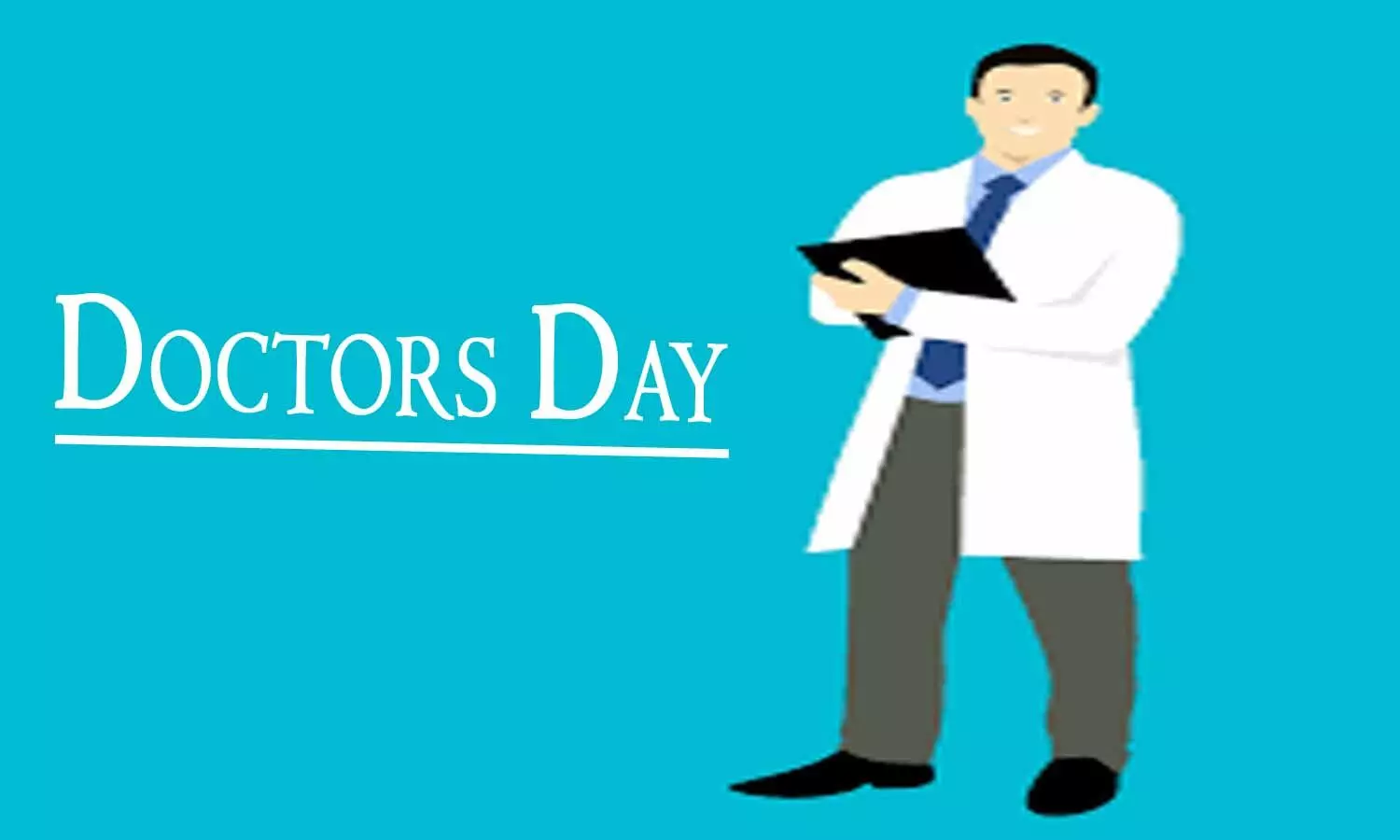 West Bengal: Acknowledging the efforts, dedication and constant service of the doctors, nurses, paramedical staff, and other frontline workers in handling the COVID pandemic all over the country, the West Bengal State government has decided to declare July 1st, the national doctor's day as the State holiday.
Every year India observes 1st July as the National Doctors' Day in honour of Dr Bidhan Chandra Roy, a Bharat Ratna awardee, former chief minister of West Bengal.
Recently, the Chief Minister Mamata Banarjee arranged a press conference where she declared 1st July as a state holiday. She stated that to express gratitude the state has previously decided to confer the health workers working as COVID warriors with "chikitsha ratna puroshkar".
ALSO READ: West Bengal: Private, Govt Hospitals warned of disciplinary action for refusing COVID patients
She said that many medical professionals including doctors, nurses, paramedical staff are combating against the disease and to salute all the frontline workers for their exemplary service, the government has decided to dedicate the national doctor's day as a holiday.
It will be like a token of appreciation for their courage and undaunted spirit in their fight for life. She also requested other state governments and central government to declare the day as state holiday or national holiday respectively. She stated, "Many died many are infected we are indebted to them hence by declaring this day as the state holiday. We request the central and the other states to declare the day as a national holiday."
"We have declared July 1 which is Doctor's Day as state holiday to pay gratitude to doctors, nurses, and others, who are working as frontline warriors. I request Centre to declare it as a national holiday to pay respect to frontline warriors," Banerjee said, quotes ANI.
Meanwhile, she also declared that WB Government is introducing new Telemedicine. She said, "We are also starting telemedicine for all other diseases throughout the entire state from 1st July. Telemedicine was available for COVID earlier. Each district will have its own telephone number."
Source : with inputs