WBCERC directs Hospital to pay Rs 50000 compensation for negligence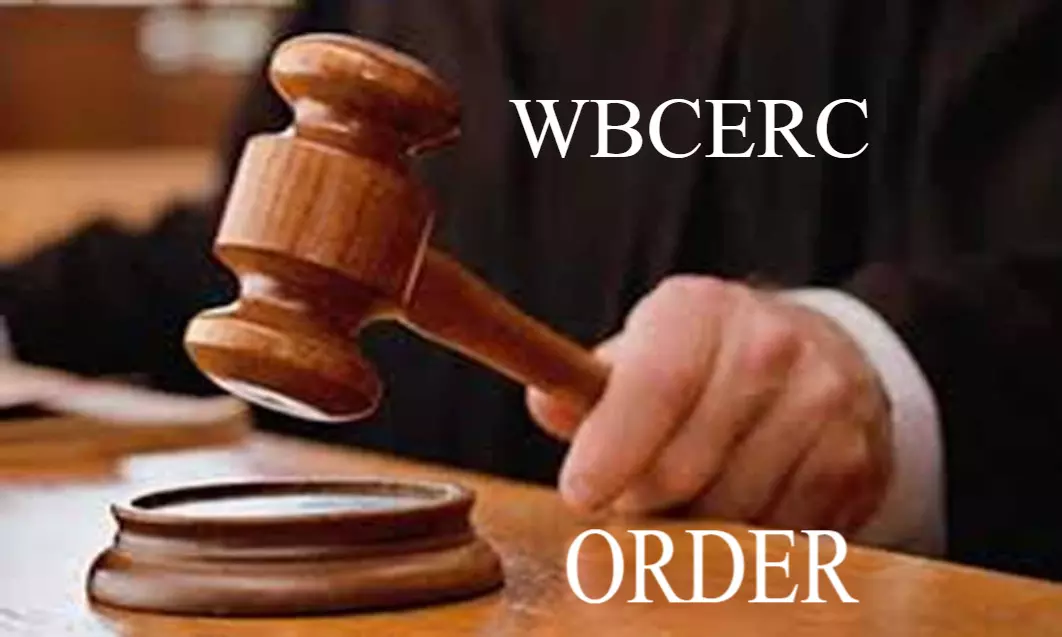 Calcutta: A famous private facility in West Bengal has been instructed by the West Bengal Clinical Establishment Regulatory Commission (WBCERC) to deliver a compensation of Rs 50,000 in a case of medical negligence.

The order was issued after the commission head former chief justice Ashim Kumar Banerjee found inefficiency and negligence on the part of the hospital authorities.
The commission was examining a case where the kin of the patient alleged that the post-operative wound of the patient did not heal. However, the hospital was negligent about it and the patient had to be admitted again after which he passed away.

According to the complaint, the patient was admitted to the Hospital in February 2020 as he was suffering from heart problems. The patient was diabetic and he needed to be operated on. He underwent an operation in the hospital and after the operation, the patient was discharged. During the first checkup, it was noted that the post-operation recovery is not seen in the patient as the operational wound was still fresh and did not recover well.
The complainant alleged that during the patient's first check-up, he was not attended by the doctor who previously operated on him and was attended by a critical care expert instead. The patient was admitted for the second time, but his condition declined and he eventually passed away.
The kin of the patient alleged that the hospital was not efficient enough in treating the patient. She also alleged that she had to wait 6 hours before her husband can be operated on as the hospital claimed more than 1 lakh rupees and it took 6 hours for the patient to arrange the said amount.
Meanwhile, the counsel for the hospital submitted that they have already initiated a discount of 3 lakh and 32 thousand in the medical bill for the patient. However, the commission found the hospital was negligent as the patient was not attended by the doctor who previously operated on him and also due to some other aspects. Considering that the patient's postoperative wound did not recover and after hearing the submission of both the parties, the commission directed the hospital to pay s compensation of Rs 50000.