Unfortunate: WB Medical College ophthalmology associate professor found dead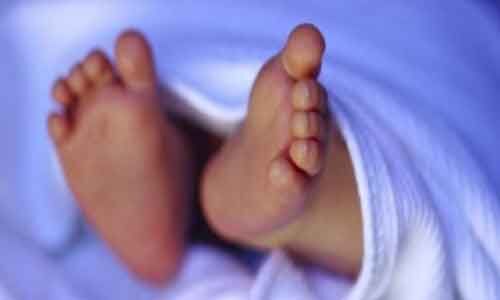 Kolkata: In a tragic incident, a doctor associated with Diamond Harbour Government Medical College was found dead inside his flat in Phoolbagan on Tuesday afternoon.
According to recent media reports, the deceased doctor was Dr Sauvik Sama Mal (36) who was serving as the associate professor at the ophthalmology department of Diamond Harbour Government Medical College. On, Tuesday his body was found inside his flat by his parents who found him unconscious and frothing at the mouth.
ALSO READ: Unfortunate: Jharkhand Medical College biochemistry professor found dead
His family living in the Domjur was calling him constantly but when his phone calls went unanswered. So his parents went to his Phoolbagan flat to find him. After entering into the flat with the help of a duplicate key, his parents found him lying unconscious on the floor, reports The Telegraph. After that, he was rushed to the NRS Medical College and Hospital who declared him brought dead.

Soon police were informed and in the investigation, they found a syringe and some medication from his room. His family members informed the officials that he was living in depression for the past few days after being accused in a cheating case in Dumka Jharkhand. They also informed that the case was still pending at Jharkhand Court, reports millenniumpost.
The medical officials haven't yet commented on the autopsy report but the police seem to believe that it was a case of suicide where the victim injected poison inside his own body. The syringe collected from his house has been sent to the laboratory for further investigation.
At a time like this when doctors are hailed as COVID Warriors, the untimely death of a young doctor has brought grief over the medical community. Utpal Das, the principle of Diamond Harbour Government Medical College expressed his grief over the incident and stated "he attended office till Monday. We had a staff meeting on Tuesday. I was surprised by his absence. Later his parents told us on the phone about his death. Real clueless what could have happened." His colleagues also extended their condolences, one of his colleagues said "he was a bright young man", reports a daily.
Source : with inputs