West Bengal Govt caps Covid-19 test fee at Rs 1500 for private labs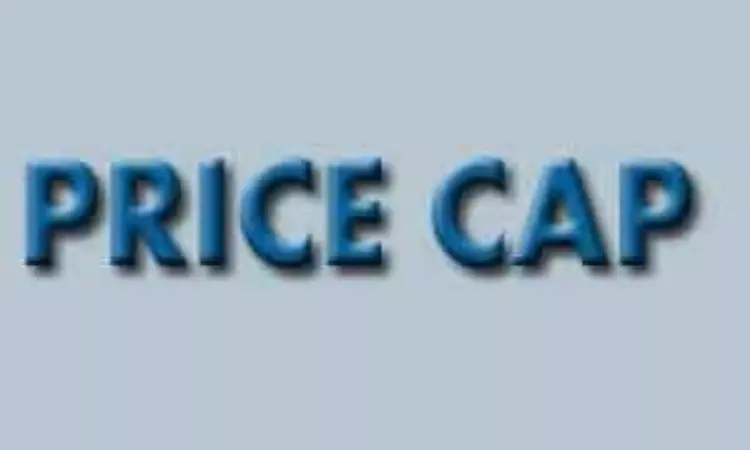 Kolkata: The Government of West Bengal recently capped the price for the COVID-19 test fee by the private laboratories at Rs 1,500 with immediate effect, till further orders.

While the state had already introduced a cap of Rs 2,250 on testing rates by private labs in June, it has now come out with an order to slash the price to Rs 1,500 in the larger public interest. The order rolled out by the state government in this regard, clarifies that any violation of the order would lead to penal actions.
This came after careful consideration of different aspects including a reduction in the market price of testing reagents including RTPCR Kits, RNA Extraction Kit, and VTM.
"Now after careful consideration of different aspects, it is hereby ordered that the maximum price cap for the COVID-19 test by the private laboratories is re-fixed at Rs. 1,500( Rs fifteen hundred only) till further orders," the order stated.
The Government has further stressed on following the said order that otherwise would call for strict action as;
"Any violation of this order will attract penal provisions under The WEST BENGAL EPIDEMIC DISEASE COVID-19 REGULATIONS, 2020, THE WEST BENGAL CLINICAL ESTABLISHMENTS (REGISTRATION, REGULATION, AND TRANSPARENCY) ACT, 2017, and The West Bengal Clinical Establishments (Registration, Regulation, and Transparency) Rules, 2017."
The order will probably check profiteering by private laboratories while the state gears up for the festivity vibes amid the Covid-19 pandemic.
Many states across the country including Odisha, Punjab, New Delhi, and Haryana had also capped the prices of the Covid-19 test by private labs. A few days ago, Punjab reduced the price for the RT-PCR test for COVID-19, inclusive of GST/Taxes, documentation at Rs. 1600
Medical Dialogues team had earlier reported that Health Minister Balbir Singh Sidhu stated that the State Government, in exercise of the powers bestowed under the Epidemic Diseases Act, 1897 (COVID-19 Regulations 2020) had directed that no private laboratory should charge any amount more than Rs. 1600 for RT-PCR test for COVID-19, inclusive of GST/Taxes, documentation, and reporting.
Also Read: Punjab Govt Caps RT-PCR Test Fee At Rs 1600 For Private Labs