West Bengal: New Medical College to come up in Jalpaiguri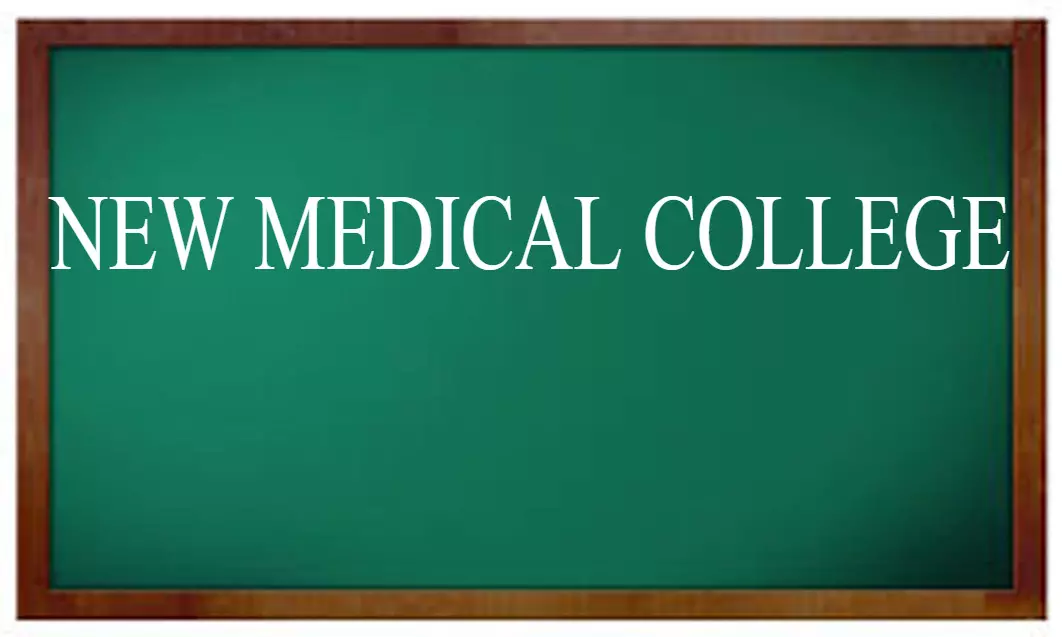 Delhi: The Minister of Health and Family Welfare, Shri Ashwini Kumar Choubey informed that the central government has approved the establishment of a new medical college at Jalpaiguri of West Bengal.
The construction of the medical college will be done under phase 2 of the centrally sponsored scheme of "establishing new medical colleges attached to existing district or referral hospitals." The minister has also informed that Rs. 325 crores have been sanctioned for the project.

The confirmation came during a Lok Shaba session on 20th September 2020 while the Minister was responding to a query raised by Dr. Santanu Sen seeking confirmation regarding the establishment of a new medical college in West Bengal. He asked whether the Government has sanctioned the opening of a new Government medical college by upgrading the Jalpaiguri district hospital in West Bengal. He further sought information about the details thereof along with the details of funds allocated and the proposed timeline by which the college will start functioning.

The minister further had informed "the Ministry has sanctioned the opening of a new Government medical college at Jalpaiguri in West Bengal by upgrading the district hospital. The college has been approved in January 2020 under Phase III of the Centrally Sponsored Scheme for "Establishment of new medical colleges attached with existing district/referral hospitals" at an approved cost of Rs. 325 crore, to be shared between the Centre and State Government in the ratio of 60:40 with the allocation of Central Share of Rs.195 crores."
Commenting on the progress of the project, Mr. Chaubey stated that " no funds have yet been released for the medical colleges as the State Government is yet to sign the Memorandum of Understanding (MoU) in respect of this project. The State Government of West Bengal is the implementing agency for the project."