Strong action to be taken over babies' deaths in Kolkata medical college and hospital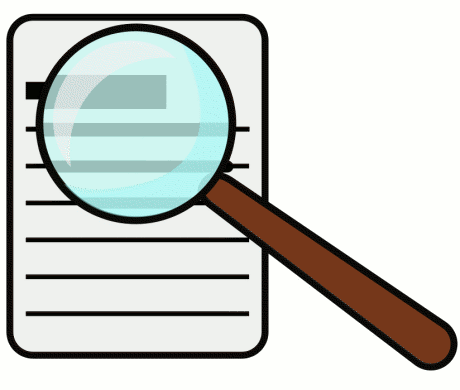 The West Bengal
directorate of health services on Thursday said "strong" action will be taken against those responsible for the death of two babies allegedly due to overheating in a radiant warmer apparatus in the state-run Medical College and Hospital Kolkata.
A probe panel was set up by the authorities following allegations by their parents that the babies died in the radiant warmer apparatus due to overheating caused by negligence of the hospital staff.
"We have received the report and we are examining it thoroughly. It will go through the higher authorities. We can say stern action will be taken against those responsible," director of state health services B.R. Satpathi told IANS.
The bereaved parents also accused the hospital of misleading on the cause of the death in the death certificate.
Admitted to the sick neonatal care unit, the
infants
died on November 21.
According to the
WHO
, newborn babies, in particular the pre-term and the low birth weight, are predisposed to hypothermia and no other equipment is identified more with the special care of newborn babies than warming devices, namely incubators and radiant warmers.