Suicide survivor jumps to death from overhead tank in hospital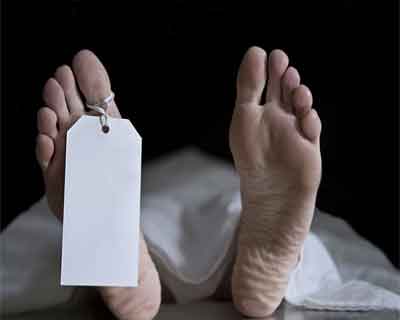 Coimbatore: A man who had survived a suicide attempt jumped to death from an overhead water tank on the premises of a government hospital, police said.
Selvam (35), a native of Palathurai on the outskirts of the city, had consumed poisonous cow dung powder yesterday in a bid to end his life due to differences of opinion with his wife, they said.
However, he survived the attempt and was admitted to the government hospital.
Today, the man climbed the water tank and jumped from it, resulting in serious injuries, police said adding he died after some time without responding to treatment.