Surat: City to get a 300 bed general hospital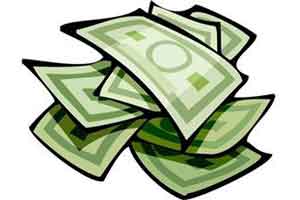 A 50 crore budget is expected to be allocated for an upcoming 300 bed general hospital project in Surat. Municipal commissioner Milind Torwane has proposed a new general hospital in the city.
Confirming the news, MCD commissioner has implied that the on ground process for looking for a hospital site has begun. He also stressed on the fact that this development is in order to meet the city requirement of 2000 more beds. He further implied that in due course 150 beds will be added in SMIMER hospitals, to cater to the needs of backward people.
As reported by
TOI
, This will be a 300-bed hospital and would incur a cost of Rs 50 crore. "We have started survey to find a suitable place for the new hospital. It will cater to a large number of people like SMIMER Hospital is doing at present," Torwane said in his draft budget presentation on Saturday.
The city requires a 2,000-bed hospital. SMIMER Hospital has 500-bed capacity while Maskati Hospital is equipped with only 120 beds. The capacity of SMIMER Hospital will be increased by another 150 beds during the financial year 2016-17. "People from weaker sections of the society will benefit from this new hospital," Torwane added