Acute mesenteric ischemia due to invasive mucormycosis in COVID-19 patient: first case reported in India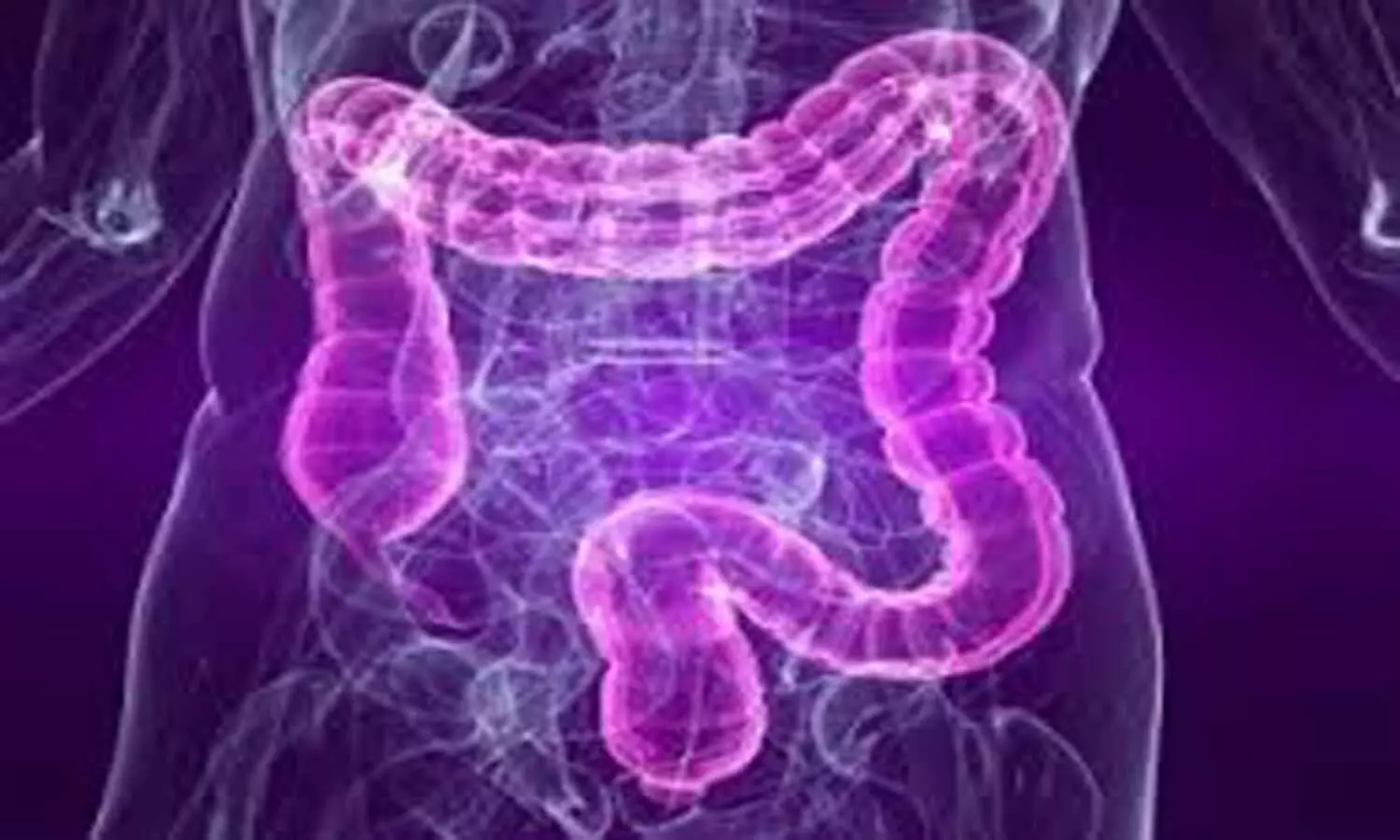 As India continues with it's battle with the COVID-19 pandemic, reports regarding the surgical aspects in COVID-19 patients are also continue to emerging. In such a scenario, a rare case of acute mesenteric ischemia in a COVID-19 patient because of invasive mesenteric mucormycosis (IM), is reported in the Indian Journal of Surgery.

Case report
A diabetic lady, 57 years old, presented in emergency with complains of pain abdomen for 3 days and abdominal distension and constipation for 1 day. Patient was a known case of COVID-19 viral pneumonia (diagnosed 20 days back) and was managed conservatively in home isolation. She had not been on oxygen supplementation but was on oral steroids for the last 15 days without any monitoring for blood sugar levels. She was on her OHA for the last 3 years and continued the same without any dose modification. She was afebrile for the last 10 days and was on oral antibiotics, but no anti-fungal drug or blood thinners were used.
A CT scan done on day 5 of the fever was suggestive of viral pneumonia (COVID-19) with CT severity score of 12. She was admitted in non-ICU bed and was started on iv fluids, analgesics and antibiotics.
CT scan done on the next day revealed circumferential thickening of terminal ileum and caecum along with inflammation of peritoneal and retroperitoneal fat in right iliac fossa and right side of the pelvis.
In view of persistent pain and CT findings, patient was planned for laparotomy. "Intra-operatively, proximal small bowel was dilated, and distal ileum was gangrenous with thickened, edematous and indurated mesentery. Ileal gangrene was extending from two feet proximal to ileocaecal junction to ascending colon." Intra-op diagnosis was post-COVID ileocolic trunk thrombosis with acute mesenteric ischemia. Patient underwent a right hemicolectomy with resection of distal two feet of ileum and an end ileal stoma with colonic mucus fistula was made.
Patient was put on inotropic support, and iv analgesics were continued. She however continued to deteriorate over the next few hours and had cardio-pulmonary arrest which unfortunately could not be resuscitated.
On microscopic examination, acute necrotising transmural inflammation of the bowel was seen with gangrenous changes. Congested and thrombosed blood vessels were seen in mesentery with extensive fungal infestation (morphologically consistent with mucormycosis) along with angioinvasion and vascular thrombosis
"Acute mesenteric ischemia secondary to coronavirus-19 is rare and that too due to mesenteric mucormycosis has not yet been reported in Indian literature to the best of our knowledge."
Mucormycosis is characterised by necrosis of the host tissue due to invasion of its vascular supply by hyphae. Classically majority of patients with invasive mucormycosis are immunocompromised and/or have poor glycemic control. This happens during the recovery phase of COVID-19 when patients are immunocompromised by viral infection and steroid use and simultaneously having poor glycemic control. Rampant use of wide spectrum antibiotics along with voriconazole may also be an added risk factor. While GI mucormycosis is rare (about 8% of cases), stomach and colon are the most commonly affected organs, and the mortality can be as high as 85%.
The symptoms of GI mucormycosis are non-specific and could be combinations of fever, nausea/vomiting, pain abdomen, GI bleeding, perforation or gangrene. Pre-operative as well as intra-operative diagnosis is difficult since signs and symptoms, imaging and intra-operative gross appearance may not suggest mucormycosis. Diagnosis is usually by histopathologic identification of fungal hyphae in biopsy specimen.
A high index of suspicion for IM is therefore necessary in post-COVID-19 patients presenting with mesenteric ischemia or bowel perforation especially if they were diabetic or used high dose steroids.
Treatment of the disease is surgical debridement of the involved tissue along with antifungal therapy. Liposomal amphotericin B is the drug of choice for mucormycosis. It is administered as iv infusion at the dose of 5 mg/Kg body weight over 1 h for 6–8 weeks.
The main clinical lessons that can be learned from this case are:
• Acute mesenteric ischemia following invasive mucormycosis as a complication of COVID-19 can happen in patients.
• Since the pre-operative as well as intra-operative diagnosis is difficult, high index of suspicion for IM is necessary in post-COVID-19 patients presenting with mesenteric ischemia or bowel perforation.
• The disease is associated with high mortality. Treatment of choice is wide surgical resection and iv liposomal amphotericin B.
• This condition is a surgical emergency and prompt surgical management with the supporting medical and intensive care is the key.
Source: Jain, M., Tyagi, R., Tyagi, R. et al. Post-COVID-19 Gastrointestinal Invasive Mucormycosis . Indian J Surg (2021). https://doi.org/10.1007/s12262-021-03007-6
Article Source :
Indian journal of surgery