Case of enterocutaneous fistula following hernia repair surgery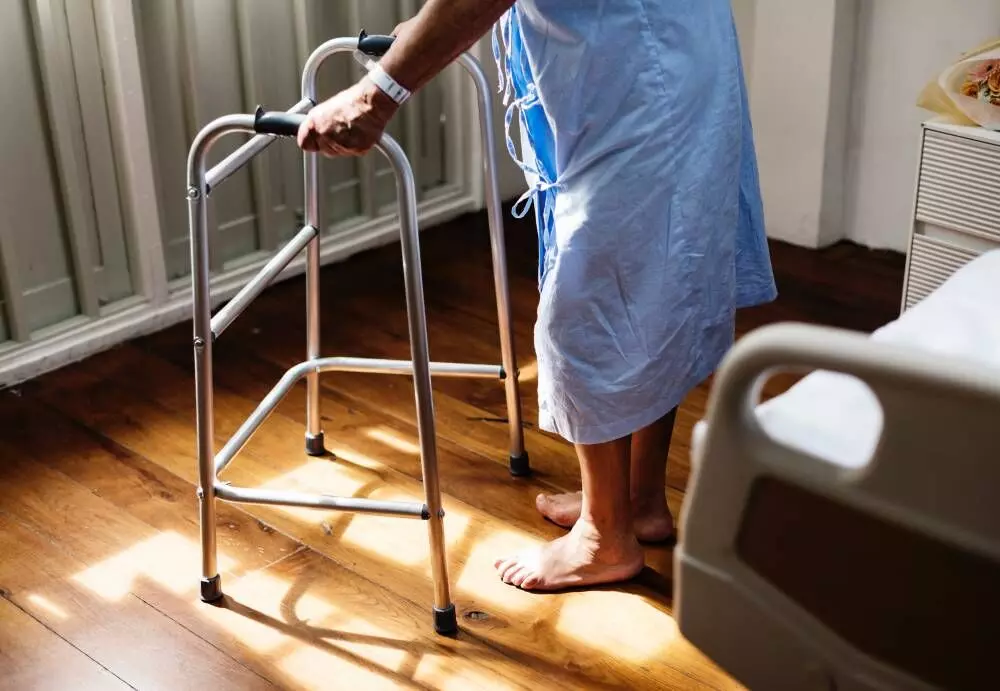 Nepal: Enterocutaneous fistula is a frequent complication following surgery. However, a few cases of hernia strangulation have been observed, predominantly femoral due to the thin femoral ring through which this form of hernia travels. A femoral hernia, accounting for around 20% of all abdominal hernias in females and 5% in males. This paper explored the creation of spontaneous fecal fistulas because there is relatively little research on the subject; the findings were published in BMC Surgery.
A multiparous 72-year-old female arrived at the Emergency Department of Nepal Medical College and Teaching Hospital with a history of on and off groin swelling for the previous two months, which had become irreducible in the ten days preceding presentation. She had no history of nausea, vomiting, fever, colicky stomach discomfort, or distention. However, three days before her visit, she observed that the skin around the bulge had become red and was oozing purulent material. The next day, there was fecal matter discharged from the bulge.
Her vitals were stable at the time of presentation, and there was no sign of peritonitis on physical examination. She did not have any obstruction characteristics, however, she did have an enterocutaneous fistula in her right groin. There were no swellings in the groin or umbilicus on the left side. The fistula was of poor production and was observed to discharge fecal particles. In addition, there was no evidence of sepsis or the need for inotropic support over the course of therapy.
The patient was hospitalized, resuscitated, and a contrast-enhanced computed tomography scan was performed, which revealed findings consistent with an enterocutaneous fistula exiting the femoral ring. The femoral ring was repaired using polypropylene sutures from the groyne incision and intraperitoneally (mesh was not used in this patient), and the skin was maintained open. The post-operative time went smoothly, and the patient was released on post-op day 5, with the skin incision closed with polyamide sutures and the drain removed on the same day.
In conclusion, most patients who appear in this setting are impoverished, lack the necessary level of expertise for timely consultations, and postpone their health care until an emergency occurs. These variables may have a part in the creation of such fistulae, even though in our day and age, such problems may be readily avoided with prompt procedures. Even delayed presentations, like in this example, can be managed by adhering to a set of predefined standards, such as the SNAP guideline.
Reference:
Chalise, A., Rajbhandari, A.P., Kathayat, L.B. et al. Spontaneous enterocutaneous fistula in a patient with femoral hernia: a case report. BMC Surg 21, 435 (2021). https://doi.org/10.1186/s12893-021-01439-1
Source : BMC Surgery