Rare case of Pilonidal sinus in the breast reported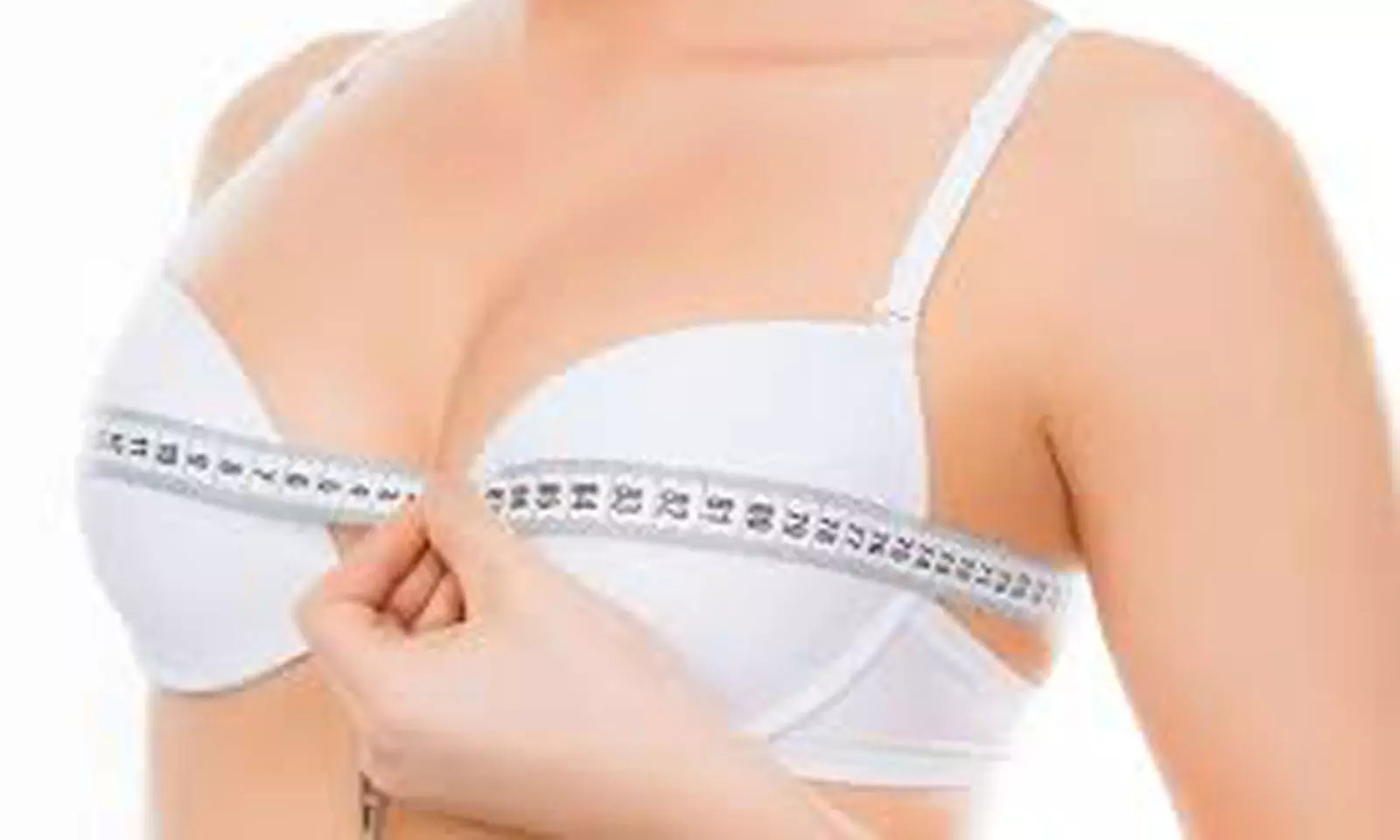 Abdulwahid M.Salih and colleagues from the Faculty of Medical Sciences, School of Medicine, Department Surgery, University of Sulaimani, Sulaimani, Kurdistan, Iraq recently reported an extremely rare variant of the breast pilonidal sinus which must be treated with definitive surgical excision.
Thisrare find is published in the International Journal of Surgery Case Reports.

One of the common medical situations that account for almost 15% of suppurative anal conditions is pilonidal Sinus (PNS). It is an inflammatory condition resulting from skin penetration by a hair. Sacrococcygeal area is the commonest site of PNS. however, it could be found in other regions like the hands, intermammary, suprapubic, umbilicus, nose, interdigital web, groin, face, neck, prepuce, penis, postauricular, preauricular, submental, clitoris, scalp, endoanal, and axilla. However, breast PNS (bPNS) is an extremely rare variant of the condition with only three reported cases in the literature.
The present case study represents a 35-year-old female with the presence of a left breast discharging lesion for a 5-month duration. Clinical examination revealed local redness with multiple discharging sinuses on her left breast at 3–5 o'clock, 3–4 cm away from the nipple. The discharge was mucoid in appearance.
Completesurgical excision was achieved with primary closure under general anesthesia. Histopathological examination confirmed the presence of a pilonidal sinus. The wound healed entirely postoperatively without complications and there was no evidence for recurrence.
However, according to the studies, cardinal risk factors for recurrence and complications are male gender, family history, tobacco, obesity, size of sinus, poor personal hygiene and surgical methods.
Therefore, the management of sPNS includes a variety of surgical and noninvasive techniques that have been investigated so far. The ideal management should be complication-free, effective, and safe, also it should minimize patient's discomfort, recurrence rate, complications, hospital stay, and long work absence describes Salih.
As a result, the authors concluded that "bPNS is an extremely rare variant of the condition. It should be suspected on clinical examination. Surgical excision is the definitive treatment strategy.
Source : International Journal of Surgery Case Reports