Color Doppler Ultrasound beats Ankle-Brachial Pressure Index for diagnosing of PVD: Study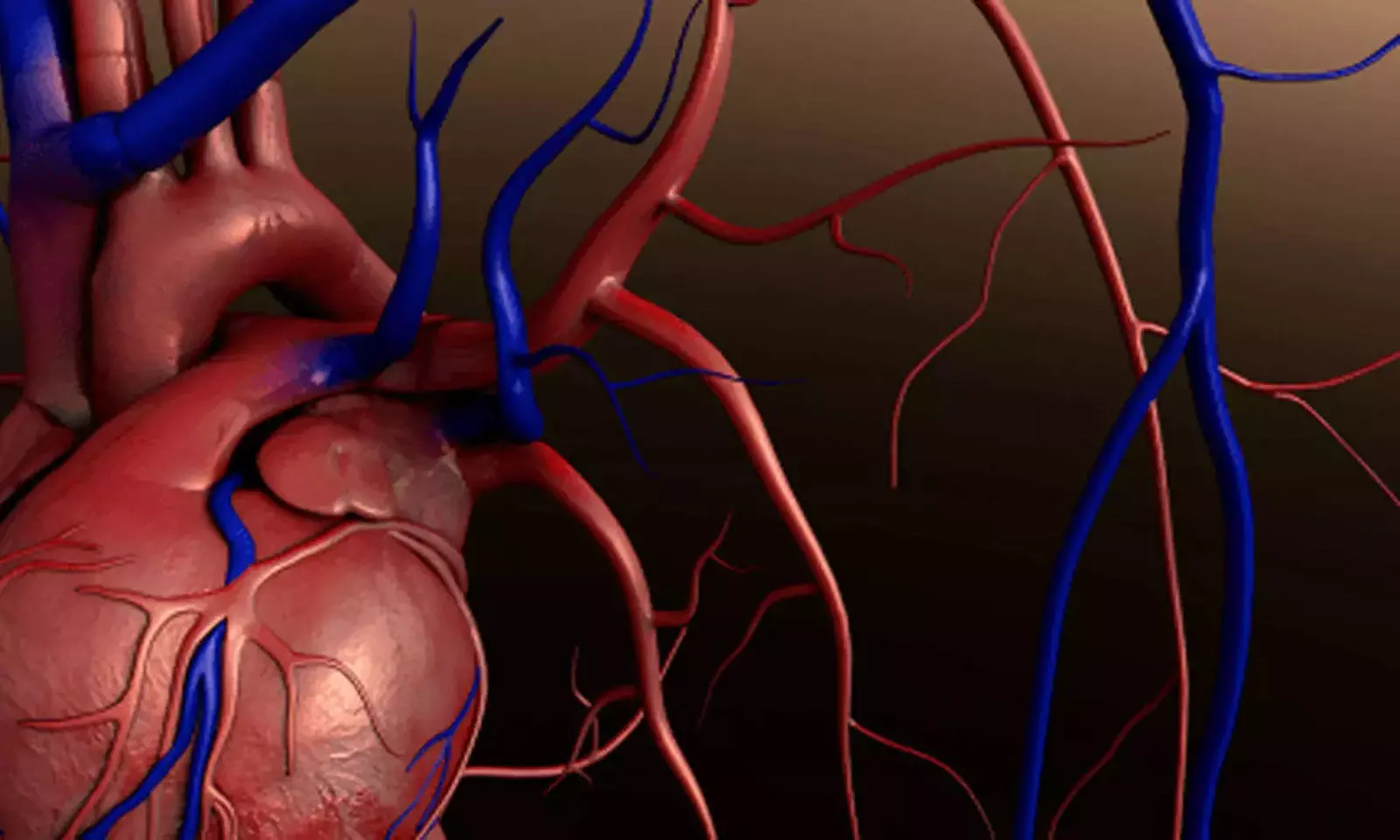 According to recent research published in the Indian Journal of Surgery, researchers having considered CT angiography as the gold standard investigation noted that Color Doppler ultrasound proved to be a better modality as compared to the ankle-brachial pressure index for diagnosis of peripheral vascular disease.

Peripheral vascular diseases (PVD) are a group of common degenerative (organic) and vasospastic (functional) disease processes that result in significant morbidity and are strong predictors of subsequent mortality. It is diagnosed by a definitive history of intermittent claudication or if one or more peripheral pulses are absent in one or both lower limbs. The debilitating nature of PVD calls for accurate diagnosis and treatment. The gold standard of diagnosis is angiography. However, the use of this technique is limited due to its invasive nature, the use of contrast agents, and its cost.
However, a variety of non-invasive techniques, viz., ankle-brachial pressure index (ABPI) test and color Doppler imaging, are available to diagnose the presence of PVD as well as to localize areas of stenosis, assess the severity of the disease, and follow patients for disease progression or response to therapy.
Therefore, Shradha Gupta and associates conducted the present study to compare color Doppler ultrasound and ABPI individually and in combination in diagnosing cases of peripheral vascular diseases, considering CT angiography the gold standard investigation.
Source : Indian Journal of Surgery