Oral nutritional supplements effective in treating Chronic resistant Wounds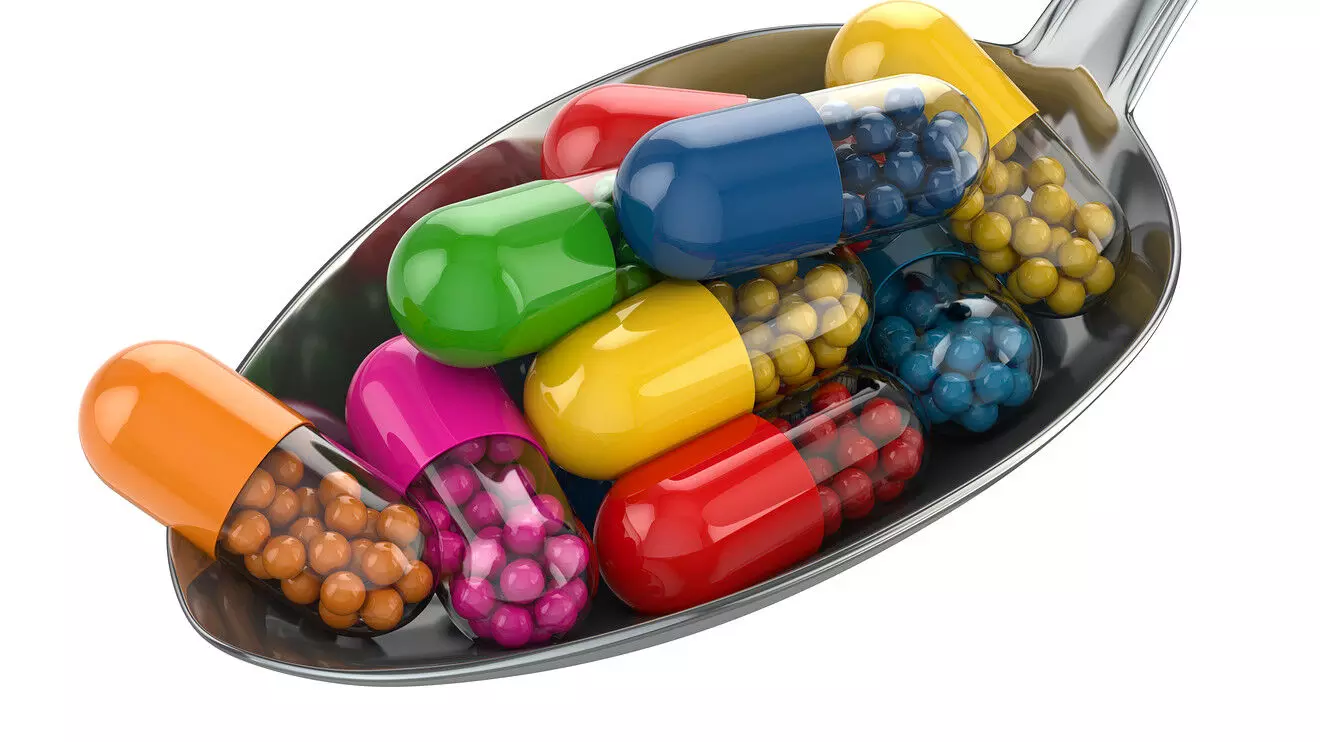 Nutrition supplements enriched with immune function enhancing nutrients have been developed to aid wound-healing. A recent study suggests that the intake of specialized oral nutritional supplements have a significant therapeutic effect in treating hard to heal wounds. The research has been published in the Journal of Wound Care on January 13, 2021.

Under-nutrition, inadequate protein or poor protein and energy intake and unintended weight loss have been identified as independent risk factors for the development of pressure ulcers. Providing oral nutritional supplements (ONS) in addition to regular food intake seems a logical way to replenish body shortages of macro-and micronutrients as well as to supply extra nutrients for the preservation of skin tissue, strengthening of tissue resistance, and promoting tissue repair. Therefore, researchers of Brazil conducted a study to evaluate the effects of a specialised oral nutritional supplement (ONS) containing arginine and proline, with high vitamin A, C and E, zinc and selenium content, on the repair of hard-to-heal wounds.
It was a randomized control prospective study in 30 patients who were evaluated at five-time points (S0–S4) over four consecutive weeks. At baseline (S0), patients were randomised to the specialised ONS (n=15; 25 wounds) or control (n=15; 25 wounds) groups with a dosage of 200ml twice daily. Researchers monitored the Wound surface area and perimeter. In addition to the metric data, the researchers also calculated the rate of wound contraction and the linear growth of the wound edges, looking for wound-healing predictive factors.
Key findings of the study were:
• Upon evaluating total wounds, the researchers noted 78% were <50cm2, 14% were 50–150cm2 and 8% were >250cm2 and in 96% of cases, the wounds were in the lower limbs.
• They observed a statistically significant reduction in the surface area of the wounds due to the specialised ONS, with a performance peak between S1 and S2.
• They also noted that the specialised ONS did not induce changes in blood pressure, blood glucose level or renal function.
• They observed the mean weekly wound edge growth of 1.85mm in patients with diabetes and 3.0mm in those without diabetes.
• They noted that the results were 2.9 and 4.6 times higher than expected, according to the literature.
The authors concluded, "Specialised ONS can be a therapeutic option for hard-to-heal wounds".
For further information:
https://www.magonlinelibrary.com/doi/pdf/10.12968/jowc.2021.30.1.26
Article Source :
Journal of Wound Care