Syngene International to invest $100 million in Mangalore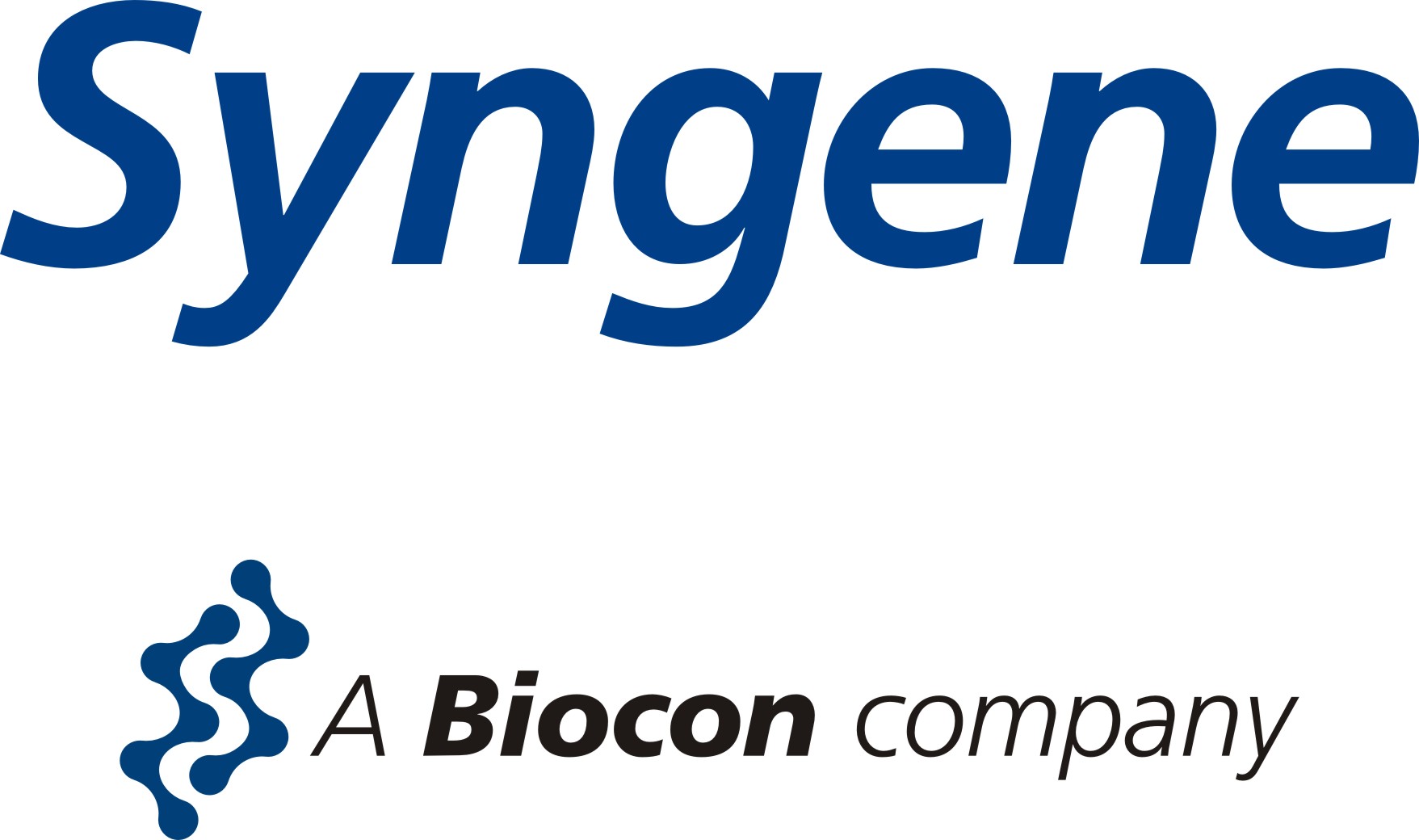 Syngene International is planning to make an investment of $100 million in Mangalore to set up a manufacturing plant

The contract research arm of biotechnology major Biocon, Syngene International is setting up a manufacturing plant in Mangalore with an investment of about $ 100 million. The process is reported to have been initiated by the company to acquire 40 acres of land.

"The company is planning to set up a new manufacturing facility at Mangalore SEZ and is in the process of acquiring 40 acres of land and obtaining necessary approvals," Syngene International said in a statement on BSE.

The estimated expenditure for setting up the facility is $100 million, it added.

"We will intimate the exchanges with appropriate details in the first half of 2016 after completing the detailed engineering for the proposed project," the company said.

Incorporated in 1993, Syngene offers discovery and development services for novel molecular entities (NMEs) across industrial sectors including pharmaceutical, biotechnology, agrochemicals, consumer health, animal health, cosmetic and nutrition, as reported by PTI.