Tamil Nadu: 500 doctors to pay upto Rs 20 lakh fine each for skipping govt Service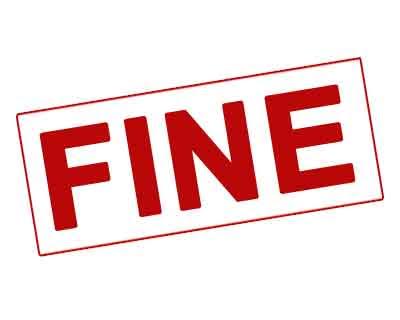 Chennai: Following the reports that the Karnataka State is going to send notices threatening cancellation of licences to 668 doctors who had not served mandatory rural services, similar action is now announced in Tamil Nadu against 500 PG doctors and super specialists.
Read Also
668 Doctors in Karnataka likely to lose license
It is reported that the state health department has sent notices to 500 specialists and super-specialists on the issue of these doctors not fulfilling the conditions of the bond that they signed at the time of joining their PG/SS courses. The doctors would be liable to pay upto Rs 20 lakh as fine if they don't don't join duty, mostly in rural hospitals and PHCs reports TOI.
The daily goes on to add, that while doctors signed a bond with the government over the past many years , many did not join their duties or started becoming absent without leave or approval before completing their term.
"The bond was introduced so we can have non-service doctors work in government hospitals for at least two years. They are experienced and are posted to rural and difficult areas so people there can benefit. But we found several people haven't even joined duty. We are asking them why we should not initiate revenue recovery procedure against them," said director of medical education Dr A Edwin Joe. Notices will be issued to at least 100 more doctors in the next few weeks, he said.
In the state of Tamil Nadu, non-service doctors while taking admissions to medical colleges have to sign an undertaking that post completion of their education, they shall serve in the state government facilities for a period of not less than two years. For the same, they submit a bond with sureties of upto Rs 10 lakh for PG diploma courses and upto Rs 20 lakh for PG and SS courses. If they are unable to serve/complete the service, the bond is credited to the state government, along with the stipend that is received by the doctor for whatever duration they service
Following the notices, 8 doctors joined duties adds
TOI
.