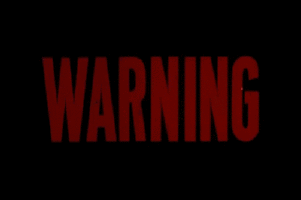 Telangana: Starting from July this year, hospitals under certification by National Accreditation Board will need to ensure that the doctor's prescription is written in capital letters at hospitals.
Few source in the Indian Medical Association have implied that if this decision is not implemented by the hospital, it can even affect the accreditation of the hospital under question.
A senior doctor of IMA said on condition of anonymity, has, in addition, implied that this advice by IMA was given two years back, but is still not being followed. Therefore, the linking of accreditation with capital letters was suggested as the way forward. 30- super-speciality hospitals in the city have the accreditation.
It has been reported that due to wrong drug, an estimated 1.5 lakh have suffered in Hyderabad alone in 2015. This is a result of pharmacists giving wrong medicines because of reading the prescription wrong.
As reported by Deccanchronicle, Dr Sunil Khetarpai, member of the annual medico-legal review said, "There is no proper data collection in India but the figure was estimated from the records from various accredited hospitals. In-patients who came back with complications insisted that they took the medicines but on scrutiny it was found that they were given wrong medicines. This has led to the move of writing prescriptions in capital letters so that patients as well as pharmacists can clearly understand the name of the medicine."
While city general physicians ask patients to take the medicines and re-verify it with the doctor, the same is not possible for super specialists who see more than 100 patients every day in hospitals.
1 comment(s) on Doctors prescriptions to be in CAPITAL LETTERS or NABH goes