Telangana: Govt plans to paint State Govt hospitals with Uniform colour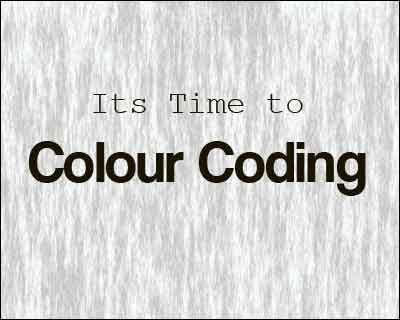 HYDERABAD: The state government is planning to change the infrastructural colour of the all Government hospitals with a same colour. To decide the colour for the hospitals, Consultants will be appointed. After the consultation regarding the Colour, a report would then be forwarded to the State health minister C Laxma Reddy and other officials for a final call.
Read also: State chooses pink colour for PHCs makeover
Speaking with the Express, State health minister C Laxma Reddy informed about the reason behind this initiative, he said, "If all government hospitals are painted with one colour, even the uneducated can identify a hospital by simply looking at the colour."
However, there were some rumors that for the makeover of the Government hospitals, pink color has been finalized as the colour for hospitals reports Indian EXpress. On the other hand, Laxma Reddy denied the fact by saying that there has been nothing final about it and compound walls of the hospitals would be painted with another colour but that too has to be decided.