Telangana unveils Newborn Action Plan to control neonatal mortality rate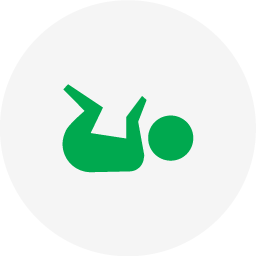 The state health minister Dr C Laxma Reddy has recently unveiled Telangana's
Newborn
Action Plan (TNAP), set with an objective to bring down the
neonatal mortality rate
in the state. Health experts joined the ministry in this noble health initiative.
Under the new programme, fund amounting to Rs 761 lakh has already been sanctioned by the centre to the state government. The funds will be further utilized to strengthen the newborn care facilities in the state, and also diverted to set up new facilities for the newborn.
Telangana currently has the higher NMR in
south India
- which stands at a rate of 25 -- defined as death of newborns between births to 28 days of age per 1,000 live births in a given year. It is close to the national NMR rate of 28.
As reported by
TOI
, "Our target is to bring down NMR rate to less than 10 by 2030. This we are going to achieve by ensuring that there are at least three Special New Born Care Units (SNCUs) in each district," said Dr C Laxma Reddy, adding that Telangana is the first state in South India to implement an online monitoring system for all SNCUs.
In fact, government officials said that the Telangana state is already showing improvement on the NMR front as against during undivided Andha Pradesh. The NMR rate used to be 27 but had come down to 25 now.
Only in the last one year, around 12,000 neonatal deaths have been reported in Telangana. Many reasons have been attributed to this unfortunate developments like prematurity, birth asphyxia, neonatal sepsis, birth defects, home deliveries, delay in early initiation of breast feeding, and more significantly lack of maternal education.